Indiana University Northwest's administration disregarded standards of academic due process when it dismissed tenured professor Dr. Mark McPhail, according to a report from the American Association of University Professors (AAUP).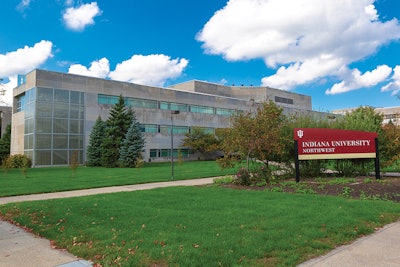 McPhail, a professor of communication and previously IU Northwest's chief academic officer, was notified on September 2021 by campus police that he had been dismissed and banned from campus, allegedly for racially charged threats of physical violence, including "words to the effect that 'the only way to end racism is to kill all the white people.'"
The AAUP concluded that the allegation of violent threats was implausible and that McPhail's allegation that the administration's actions were prompted by his criticism of the school's handling of racial equity issues was "highly credible." Conditions for academic governance at IU Northwest are unsound and its racial climate is unwelcoming to faculty of color, the report said.
Now, the AAUP's Committee A on Academic Freedom and Tenure will decide whether to recommend to the AAUP's governing Council that it place the school on the AAUP's list of censured administrations.