At least 100 students marched for almost two hours at Loyola University in New Orleans last week to protest the firing of the director of its African and African American Studies program, NBC News reported.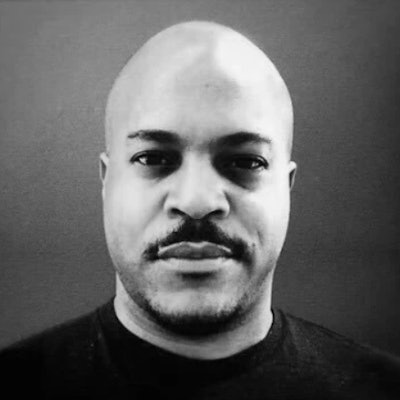 Last fall, Loyola had decided not to renew the contract of assistant professor Dr. R. Scott Heath, who teaches topics related to culture, music, literature, film, and the African diaspora. He is the English department's only Black professor and the sole faculty member of the Black studies program.
"He shouldn't be the only Black professor in the department to begin with," sophomore English major Crow Carson said. "He shouldn't be the only professor teaching African American studies. Him … getting fired is only, you know — it's a symptom of a problem that has been ongoing at the school."
Heath was not given a "straight answer" as to the reasoning of the decision, he said, who added that he lost his position with a 3-2 English department vote. Heath said he suspected the decision was prompted by an emergency September trip to North Carolina to coordinate the funeral of lifelong friend, Brian Horton.
Heath said he notified the department and students but had missed the deadline to renew his contract. And though the department offered him an extension, it did not give a new deadline. He then tried submitting his materials in October and January, but "they just didn't respond," he said.
"This experience is just a reminder that there are a lot of institutional bodies that see Black people, Black faculty as disposable — replaceable," Heath said. "It's one thing to be uncomfortable in a workspace. But there are some people who have gone to lengths to let me know that I'm unwanted."
English Professor Dr. Mark Yakich, who voted in Heath's favor, said he never saw the alleged student complaints about Heath's teaching.
Loyola President Dr. Justin Daffron said that he was reviewing Heath's case, according to an email sent to students on Friday. And Heath said he filed an appeal with the university's conciliation committee.