The National Aeronautics and Space Administration's (NASA) Minority University Research and Education Project (MUREP) has launched an award to help give minority-serving institutions (MSIs) more research opportunities.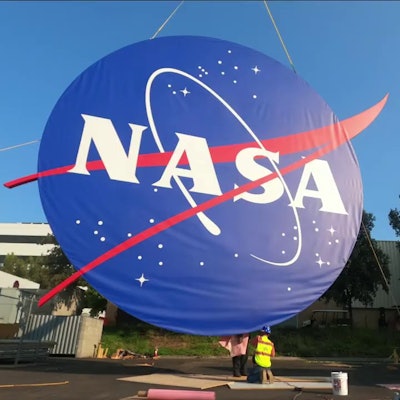 The MUREP Partnership Learning Annual Notification (MPLAN) award will provide up to $50,000 to enable MSIs to contribute to NASA research and form the potential basis for long-term partnerships between NASA and MSIs. MPLAN will help equip MSIs with the tools and resources to pursue larger future NASA research and funding opportunities.
MSIs will have to apply for funding to support research and development on topics linked to mission needs of NASA's Mission Directorates for space technology, aeronautics and research, and space operations. Principal investigators for the proposals must be tenured, tenure-track faculty, or a leading innovation member of the lead institution.
Those selected will also be put into cohorts for training and support based on topic areas.