College Promise will be hosting its third annual College Promise Careers Institute Nov. 16 and 17. The two-day event will take place in Washington, DC.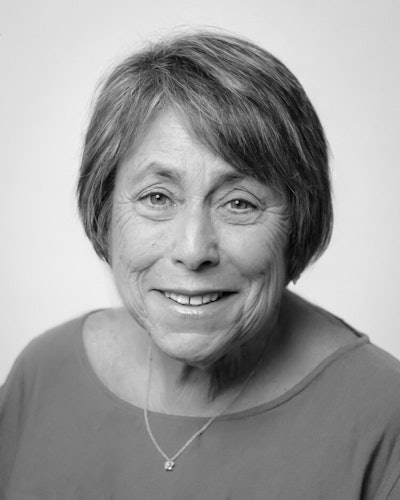 The theme for this year's institute is economic mobility. First Lady Jill Biden will be speaking at the event.
The College Promise movement has grown significantly, from the original 53 programs to now 400 by the close of 2022. College Promise programs operate in 48 states and DC.
"This year's Careers Institute will celebrate the significant and meaningful growth we've achieved in the College Promise movement, which is truly remarkable," said College Promise CEO Dr. Martha Kanter. "Connecting Promise programs to strong career outcomes is the natural next step to reducing economic inequality for students and their families."
The organization is set to announce a new Lynchburg, Virginia, career program to get first-generation, low-income learners to good jobs with livable wages and career growth.
Searchable Promise program database, MyPromise, will also preview expansion features.
The event is sponsored by a number of organizations, including ETS.