The American Association of Colleges and Universities (AAC&U) has chosen the schools that will participate in the third annual Institute on ePortfolios, which will begin on Jan. 13, 2023.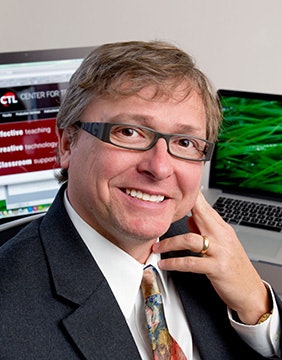 According to the AAC&U, ePortfolios are digital repositories of student work – such as course-related essays, volunteer experiences, and employment history – that show learning outcomes.
"ePortfolios may be the best strategy higher education has available to it to foster integrative learning that connects courses and high-impact educational experiences," said Dr. C. Edward Watson, AAC&U associate vice president for curricular and pedagogical innovation. "This Institute's yearlong model will enable campuses to receive mentorship and consulting as they engage in the complex work of instantiating ePortfolios across courses, and in some cases, across programs and curricula."
The 23 schools selected include: Augustana University; Bethune-Cookman University; Grand Valley State University; Indiana University–Purdue University Indianapolis; Johns Hopkins University; and Virginia State University; among others.
Over the course of 2023, the Institute will help campus teams implement strategies to expand student and faculty/staff engagement with ePortfolios. Participants will also take part in the Annual Forum on Open Learning and ePortfolios on Jan. 23.
The institute is being launched in collaboration with the Association for Authentic, Experiential, and Evidence-Based Learning (AAEEBL) and the National Association of Student Personnel Administrators (NASPA).