The Thurgood Marshall College Fund and Hennessy have announced the selection of the 10-member inaugural cohort of the newly formed Hennessy Fellows program.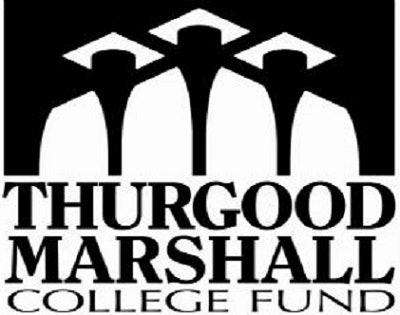 The fellows, MBA students from historically Black colleges and universities, are attending an intensive executive boot camp in New York City that began Monday and ends Saturday.
The 2019 group includes Brianna Collins, Jonathan Jones and Jonas Laboo of Florida A&M University; Kwamè Boatwright, Talia Hawley and Brandon Veal of Howard University; Trevor Alexander, Troy Jefferson and Tamika Mason of Morgan State University and Fabiana Constable of North Carolina A&T State University.
The program annually will bring together high-achieving, high-potential HBCU graduate students and give them soft-skill resources, corporate-development experiences and financial assistance.
The boot camp focuses on competency areas such as leadership, communication, executive presence, business acumen and accountability and influence. Sessions are led by Hennessy executives, industry leaders and influencers, who provide interactive lectures, simulations and executive coaching.
In addition to the coaching and all-expenses-paid trip for the boot camp, each fellow will receive up to $20,000 per academic year, a $10,000 annual stipend for other educational expenses, an opportunity to compete for a community-related project grant up to $10,000 and access to online training forums, boot camps, networking events and professional development experiences.
Diverse reported in April that Hennessy planned to invest $10 million over the next 10 years in the TMCF initiative.