Asian students and members of the University of Albany Asian American Alliance are requesting that the Dean of Student Office "investigates" a coronavirus-themed party hosted by students at the University of Albany over the weekend.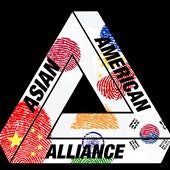 In a statement posted to Instagram, the Asian American Alliance wrote, "As members of the Asian community on campus, your party is not funny and completely insensitive. The real life affects [sic] of this virus has led to not only mass stereotyping of Asian people, but also hundreds of deaths across the world."
Additionally, they requested that the Dean of Student Office require Barstool Albany, which is an affiliate of Barstool Sports, to remove a video of the party from its social media page, in which a cooler of Corona beer bottles and a party-goer in a surgical mask can be seen.
As of Monday, the coronavirus has infected roughly 30,000 people worldwide, killing 1,868 in China alone.