In an unusual request, the United States Supreme Court has asked for the Biden administration's opinion on whether it should take up the case of Harvard University's use of race in undergraduate admissions.
The Supreme Court doesn't often ask for feedback from the current presidential administration. Jin Hee Lee, senior director of litigation at the NAACP Legal Defense Fund, said that the request is even more unusual given that the case itself questions long-standing U.S. law, first established in 1978.
"Presumably, [the Supreme Court] wants to hear the position of the current administration," said Lee. "What they do with that information? That's like reading tea leaves."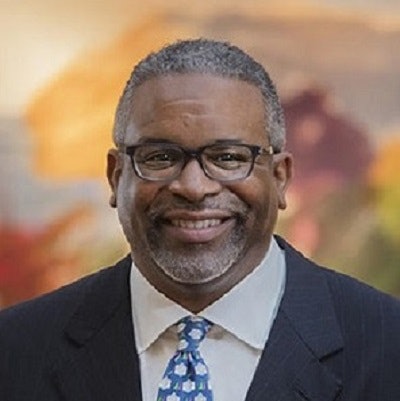 Dr. Gregory J. Vincent, executive director of the Civil Rights and Education Initiative and an education professor at the University of Kentucky, said that the request could be "an opportunity for the Biden administration to say they acknowledge the precedent set by previous years."
The Harvard case, first taken up by Students for Fair Admissions (SFFA) in 2014, pits an anonymous group of Asian American students against Harvard, claiming the university's admissions policies violate Title VI of the Civil Rights act. The case's latest ruling came in November 2020, when the first U.S. Circuit Court of Appeals upheld a previous October 2019 ruling in favor of Harvard.
The Supreme Court "doesn't change precedent lightly; even the conservative justices preserve and protect," said Lee.
In order to sustain a challenge, those persons suing an institution must prove that race was the defining reason for admittance, as opposed to one aspect reviewed holistically in a highly competitive atmosphere, said Vincent.
He would know. Vincent was the spokesperson for the University of Texas when it was sued by SFFA on behalf of Abigail Fisher, a white student, who was denied admission to UT in 2008.
Fisher sought assistance from Edward Blum who leads SFFA, claiming that she was denied admission while preferential treatment was given to Black and other minority students.
The Fisher case brought forward several amicus briefs. Vincent said that some were filed by Asian American students who believed that they had been discriminated against like those of Jewish students back in the 1920s through the 1950s. But that "is a case that's not been fully made," he added.
"There is no evidence [to support] the systemic exclusion of Asian American students," he said. "Unlike with Jewish students, Asian American students are represented in larger numbers."
Vincent said that race is not a monolith and there is great diversity within races, including socio-economic standing, whether a potential student is an athlete or a musician, and their interest and background.
"At a certain point, grades and test points become less important," he said. "It's what makes you unique that matters."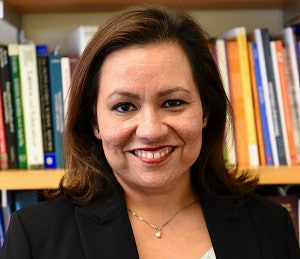 Dr. Stella Flores, an associate professor of Higher Education at New York University said that one alternative for affirmative action policies is for college admissions to go race neutral. But so far, "all we've seen is that those plans aren't working to get to a level of represented diversity," she said.
Nine states have eliminated affirmative action from their admissions process, starting with California's Proposition 209 in 1996 and most recently Idaho in 2020.
"States that have banned it are losing racial diversity at a time when a majority of students in the public schools are minority," said Flores, who is joining the faculty at the University of Texas at Austin in the fall. "Colleges that don't consider these equity policies are going in a completely different direction."
Whether the Supreme Court hears the Harvard case or not, Lee said its likely that SFFA will continue pushing forward to abolish affirmative action nationwide.
"It's very clear, their primary objective is to change the law," she said.
In 2012, Blum helped organize Shelby County v. Holder, which took an aim at the Voting Rights Act of 1965 and won. The Supreme Court struck down a critical component that required nine states to receive federal approval before updating their election laws.
Additionally, Blum and the SFFA sued the University of North Carolina Chapel Hill in 2014 over its race-based admissions policies. Litigation ceased in November 2020, but the judge's ruling could take up to a year.
Liann Herder can be reached at lherder@diverseeducation.com