At San Jose City College (SJCC), student, faculty and staff are celebrating the start of Asian American Pacific Islander (AAPI) Heritage Month with in-person and virtual programming, bringing in AAPI writers, performers and visual artists, community and civic leaders, and scholars.
SJCC is one of many institutions in CA dually designated as both an Asian American and Native American Pacific Islander Serving Institution (AANAPISI, pronounced ah-nah-PI-zee), and a Hispanic Serving Institution (HSI). Out of the 11 federally designated categories of Minority Serving Institutions (MSIs), AANAPISIs are the newest, created in 2008.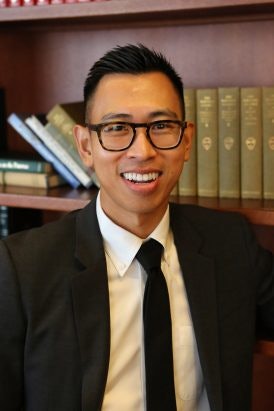 "Many institutions have little knowledge about the AANAPISI program—therefore many colleges and universities are not aware that they are AANAPISI eligible institutions," said SJCC President Dr. Rowena Tomaneng. "They are also not aware that AANAPISIs play a unique role in supporting low-income, first-generation AAPI students."
To become an AANAPISI and receive federal five-year grants, institutions must enroll at least 10% AAPI students, serve a student population where at least 50% receive financial assistance such as the Pell Grant, and provide a plan for how they will use the federal moneys to create programming specifically targeted to improving belonging, retention, graduation, and reducing equity gaps for low-income AAPI students.
In part because of its newness, AANAPISI grants are not as sizable as other MSI grants—the largest awarded is roughly half a million dollars. According to scholars, more institutions could qualify to be an AANAPISI than actually receive or apply for funding.
"What makes it difficult for folks to make sense of AANAPISIs is because a lot of people hold the misconception related to model minority—Asians don't need this kind of support," said Dr. Thai-Huy Nguyen, policy researcher at the RAND Corporation. "It suggests that individuals that identify as Asian American are universally successful. So AANAPISIs emerged out of the motivations of a small group of folks that wanted to push back against that. There are a lot of Asian American students really struggling. This warrants a designation focused on those students as well."
The "model-minority myth" plays into a common misperception that all AAPI students attend highly selective universities like Stanford or Harvard and are able to easily adjust into their college environment. In actuality, roughly 50% of all AAPI students attend community colleges, according to the National Commission on Asian American and Pacific Islander Research in Education.
AAPI populations are often lumped together, said Dr. Julie Ajinkya, senior vice president at Asian and Pacific Islander American (APIA) Scholars, a scholarship organization that promotes the education of AAPI students. By not disaggregating data for AAPI groups, institutions may fail to understand the nuanced needs of their AAPI students, faculty, and staff.
"[AAPIs] are an incredibly diverse community, made up of 300 languages and 50 ethnicities with different levels of income. Yet higher education sees this group as a monolith," said Ajinkya. "To really understand what AANAPISIs are and their impact, you have to be willing to disrupt that model minority myth and unlearn the racism that thinks this community all looks the same and has the same opportunities and challenges."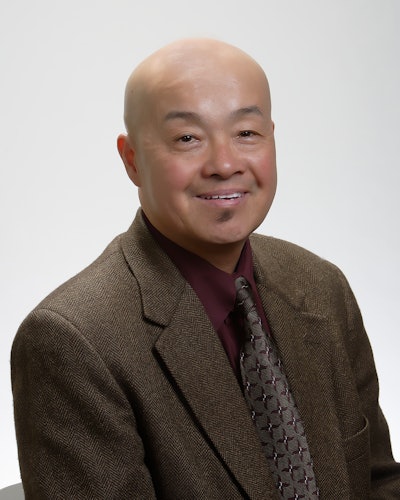 Since the beginning of the pandemic, AAPIs have experienced amplified hate.
Dr. Timothy Fong, professor of ethnic studies at AANAPISI California State University, Sacramento (Sacramento State), said AANAPISIs are often leaders at the forefront of confronting Anti-Asian violence. Stop AAPI Hate, a nonprofit organization out of AANAPISI San Francisco State University, documented 10,905 incidences of hate between March 2020 and December 2021, including verbal and physical assaults, civil rights violations and workplace discrimination.
At Sacramento State, Fong leads the Full Circle Project (FCP), a program for first year AAPI students that uses academic supports, advising, and activities to help them transition into the four-year institution from high school or community college. Fong started the program when his institution had no purposeful programming for AAPI students. At the time, Fong said he experienced a "cognitive dissonance" from administration, who seemed surprised that AAPI students might need extra support.
"It's better now, but the reality is the growth of our equity gap was huge for Asian students, but nobody knew that," said Fong. "Now, we've really improved AAPI graduation rates."
Even though the AANAPISI funds are limited, Fong said he has been able to use the grants to do great things. In March, FCP celebrated its ten-year anniversary.
"I do see the positive things. I don't lose track of the fact of where we were ten years ago, and how much things have improved," said Fong. "That's a saving grace."
Liann Herder can be reached at [email protected].