Former Vermont State University dean and professor Honoree Fleming, 77, was fatally shot near campus last week, NBC News reported.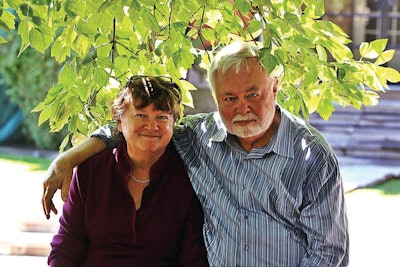 Fleming was killed from a gunshot to the head on the Delaware & Hudson Rail Trail, officials said.
Her killing remains unsolved, but state police have said a man described as a person of interest – 5-foot-10 with reddish hair – is "armed and dangerous" and asked people in nearby homes and businesses to go over their security cameras for footage.
"Scores of students benefited from Dr. Fleming's teachings and research," Vermont State University said in a statement on social media. "This is an unbelievable tragedy for the Castleton campus and for all of Vermont State University. Honoree will be deeply missed."
Fleming lived in Castleton with her husband, the Pulitzer Prize-winning author Ron Powers..