Dr. Cheryl L. Nixon will become the 10th president of Berea College, effective Jul. 1, 2023, making her the first woman to serve as the school's president.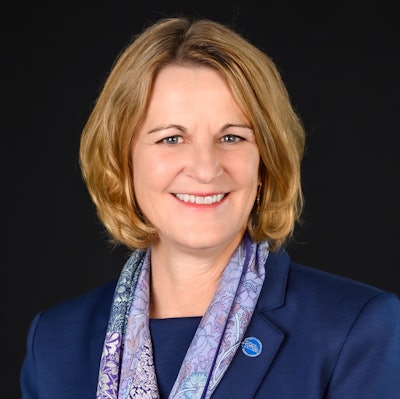 Nixon is currently provost and vice president for academic affairs at Fort Lewis College. She has also served as associate provost, English department chair, and graduate program director at the University of Massachusetts Boston.
"I am honored and humbled to be chosen as the next president of Berea College," Nixon said. "Berea is an inspirational model of what higher education can and should be. I share Berea's focus on inclusive excellence, having dedicated my career to serving underserved students. I have worked in both rural and urban settings to provide opportunities to students who often do not see themselves within higher education. By creating new ways to welcome these talented students into college, we can transform lives while also transforming communities. We must help students with wide-ranging interests and abilities feel inspired and empowered by the world of ideas. We must also help our communities—from Boston to the Navajo Nation to Appalachia—see and feel the benefits of higher education."
Nixon's work focuses on the invention of the novel in the 18th century, and her books and articles compare the early novel's representation of the family to manuscript legal cases.
She holds a B.A. in English and political science from Tufts University, and a M.A. and a Ph.D. in English from Harvard University.