Dr. Monica Smith will become associate vice president for equity, diversity, inclusion, and belonging for the University of Wisconsin system, effective June 12.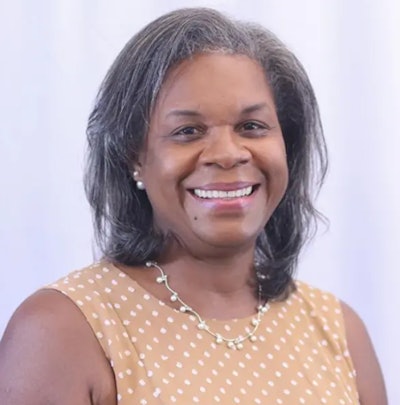 Smith is currently the first vice president for diversity, equity, and inclusion (DEI) for Augustana College. Previously, she was director of diversity and inclusion at Elizabethtown College and director of inclusion and diversity at Saint Joseph's University.
"Monica will work closely with university leaders focused on inclusivity and diversity to develop and share best practices to advance our strategic plan, including increasing access to our universities and improving rates of success for historically underserved students; recruiting, developing, and retaining a high-quality and diverse faculty and staff; championing free expression and civil discourse; ensuring that we have an inclusive environment for all of our students; and generating the talent needed for Wisconsin employers to compete in a global economy," UW System President Jay Rothman wrote.
Dr. Lisa Durant-Jones will become Augustana's interim vice president for DEI, effective July 31, as Smith transitions to her new role. Smith holds a doctorate in clinical social work and a MSW from the University of Pennsylvania.