Dr. Barbara Jones will become dean of the Boston University School of Social Work (BUSSW), effective Aug. 1. She will also be a tenured professor in BUSSW's department of clinical practice.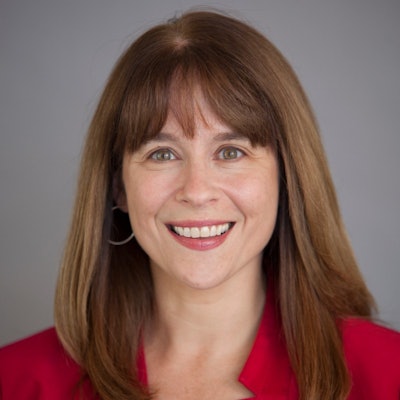 Jones has served as the Lockhart Memorial Professor in Direct Social Work Practice, founding director of the Institute for Collaborative Health Research and Practice, and associate dean for health affairs at the University of Texas at Austin's Steve Hicks School of Social Work. She is also the inaugural chair of the Department of Health Social Work at UT Austin's Dell Medical School.
"I am thrilled about the opportunity to work collaboratively toward the school's vision to advance a just and compassionate society, dismantle injustice of all kinds, promote diversity, equity, and inclusion, and liberate possibilities," Jones said. "I will dedicate myself to further BUSSW's impressive national and global leadership and innovation in social work education, research, and practice."
A renowned psychosocial oncology and palliative care scholar, Jones's research centers on care for children, adolescents, and young adults with cancer and their families.
She was given the Association of Pediatric Oncology Social Workers Social Worker of the Year award; inducted into the American Academy of Social Work and Social Welfare in 2020; elected to the American Academy of Social Work and Social Welfare Board in 2022, and become the first social worker to receive the American Cancer Society's Pathfinder in Palliative Care Award in 2022.
Jones holds a Ph.D. and MSW in social welfare from the University at Albany.