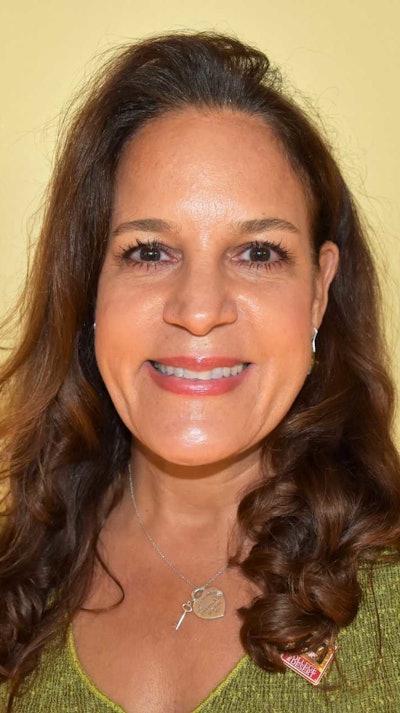 Generation Z Latinx community college students represent a large swath of students attending community college across the nation. Research in the Digest of Education Statistics 2018 for post-secondary education indicated the enrollment rate for Hispanic 18- to 24-year-olds rose from 27% in 2007 to 36% in 2017 (Snyder et al., 2019). Most of these students, born between 1995 and 2010, choose community college as their first choice for postsecondary education but struggle to meet their educational goals.
According to the State Of Higher Education For Latinx In California, Latinx students represented the lowest rate of transfer from community college to 4-year universities compared to all other ethnicity groups (The Campaign for College Opportunity, 2018). To better understand this population of students who fill community colleges nationwide, Alison Airhart conducted a study to discover who these students are, what barriers they experience, and what support services these students need.
Who are Generation Z Latinx Students?
Generation Z Latinx college students share many of the same characteristics as the Generation Z student population as a whole; they are more connected to technology, process information differently, and struggle with mental illness more than other generations. However, Airhart (2022) found in her study that Generation Z Latinx community college students have unique needs related to their culture, socio-economic status, and being the first in their families to attend college in the United States.
Challenges
Generation Z Latinx students reported that their parental immigration status or socioeconomic status sometimes was an issue. They shared that their family culture presented a challenge as well. Students in this study said their self-identity sometimes collided with their cultural identity, and often differed from the cultural identity of their parents. Students also articulated a more competitive than cooperative attitude to the family cultural norms. Generation Z Latinx students indicated that they were forming identities that were independent of family, breaking away from the traditional gender roles. They are more apt to decide their educational path based on what they desire for their future over what their family members want them to do. These students expressed a high need to stay close to family and siblings to offer their family help, but communicated their frustration that parents and relatives from their home countries often do not understand the academic demands and time requirements to be successful college students.
Supports needed
Generation Z Latinx students in the study reported that the tutoring center was a significant support to them in difficult courses such as math, science, and English and was also helpful in less demanding classes. According to the students, first-year college experience programs that provided financial and academic assistance offered students additional wide-ranging supports.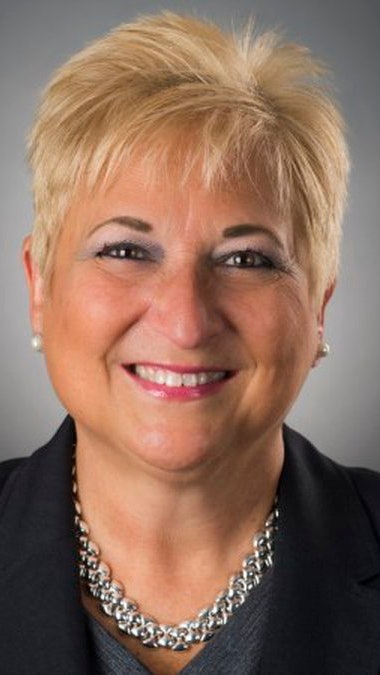 Students reported basic services such as a food pantry, rideshare coupons, and on-campus thrift shops, were nearly as important as academic and financial support. Students who participated in programs that expand college support services stated that book vouchers, workshops on how to choose a major, how to fill out the FAFSA, and having a designated counselor were helpful and reduced anxiety.
Latinx community college students require social support from family, friends, classmates, faculty, and counselors. However, in this study, the students did not state it was of high importance that the ethnicity of their professors or counselors be the same as theirs. The study found that students who reported having a sibling or friend attending the college were less likely to struggle through college processes and being a member of an athletic sports team was helpful because of the social connection.
Recommendations
College administrators, faculty, and staff could address the needs of Generation Z Latinx students by:
• Simplifying college applications and the FAFSA
• Offering reduced and free tuition programs
• Educating parents and students in parent-focused programs that start in middle school and cover topics such as how to prepare, select, and apply to a college
• Providing support for basic needs like accessing free or low-cost food
• Providing mental health resources, such as culturally responsive counseling
• Developing college-led efforts that comprehensively support students in their first year with academic, financial, and social resources
• Coordinating outreach efforts to leverage social media and new modalities with relevant information and skills.
Dr. Alison Airhart is a professor of English as a second language and noncredit, and chair of noncredit programs at College of the Desert (Calif.). Dr. Jennifer A. Spielvogel serves as professor of practice, Community College Leadership Program, Department of Educational Research, College of Education, Kansas State University.
The Roueche Center Forum is co-edited by Drs. John E. Roueche and Margaretta B. Mathis of the John E. Roueche Center for Community College Leadership, Department of Educational Leadership, College of Education, Kansas State University.