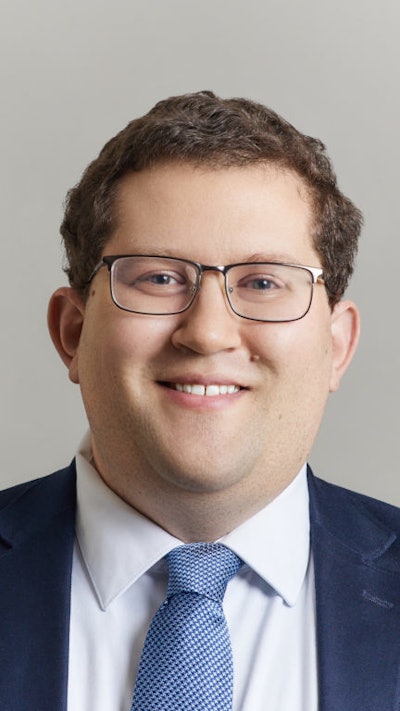 The battle over critical race theory raging across America in recent years is most often fought in the realm of K-12 education, where white parents have asserted newly discovered rights to prevent their children from being taught aspects of American history that might make them feel guilty. But the fight to ban the idea that racism is not only a product of individual bias but is embedded in legal structures has also hit higher education, where academic freedom is traditionally more protected and where concepts derived from critical race theory are more likely to be taught.
According to the PEN America Index of Educational Gag Orders, a weekly updated report that tracks anti-critical race theory legislation, 28 states have introduced 73 bills banning critical race theory in public colleges and universities since 2021. Seven states have passed them, including Iowa, Oklahoma, Idaho, Tennessee, South Dakota, Mississippi, and Florida.
Colleges and universities are increasingly being drawn into the anti-critical race theory fray. According to Jeremy Young, senior manager of free expression and education at PEN America, only a quarter of anti-critical race theory bills that became law affected colleges and universities in 2021. The percentage jumped to 57% in 2022 with significantly more bills introduced.
"Higher education is an important and increasingly significant secondary target," he says.
Many of these bills do not ban critical race theory directly. They ban teaching "divisive concepts," such as that members of one race are morally superior to those of another, or that an individual must feel anguish because of the past actions of others of their race — a "paranoid fever dream of what opponents think [critical race theory] is," as Young describes it.
While some bills may appear absurd, they are no less pernicious, according to Young.
"It's nonsense," says Young. "But it's nonsense that can be misused by whoever is enforcing the policies."
Already, a chilling effect is evident. Iowa State University issued guidance, for example, warning professors that touching on "divisive concepts" in mandatory classes could draw scrutiny to the university. Oklahoma City Community College cancelled a fully enrolled sociology class about ethnicity and race, and two professors at the University of Central Florida scrapped courses focusing on racial concepts, leaving the institutions with no sociology classes this fall centered primarily around race.
The bans are not just about critical race theory — they are indicative of changes in Republican attitudes toward higher education. According to the Pew Research Center, the percentage of Republicans who think that colleges and universities have a positive impact on the way things are going in the U.S. declined from 53% to 33% between 2012 and 2019. The percentage of Republicans who believe colleges have a negative effect rose from 35% to 59%.
"We're not just talking about the gender studies program or the humanities department," says Young. "We're talking about the business school and the nursing program. They're ready to throw the baby out with the bathwater."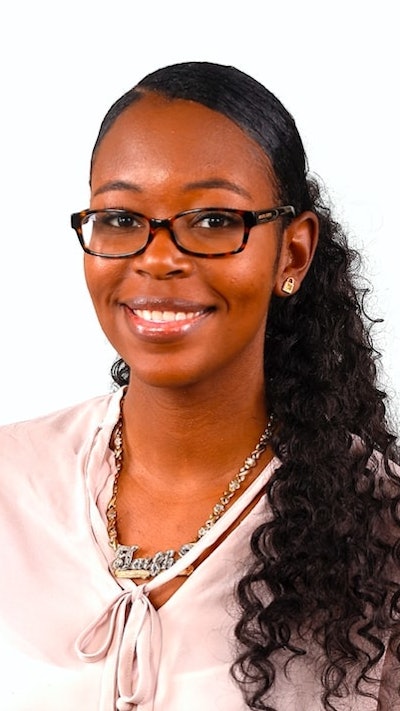 Young says he sees the change as being connected to demographic shifts during the Trump era in which non-college educated people came to make up a greater part of the Republican Party and to a general misperception that higher education is an elite liberal power center that does not help working class Americans. For these voters, critical race theory may serve as a more palatable way of attacking colleges.
"It's a lot less popular to tell people, 'We want to destroy your state's flagship public university and make it a shell of its former self,' than it is to say, 'Your state's flagship university is teaching [critical race theory] and so we have to root out the problem,'" Young says.
Higher ed anti-critical race theory bills have drawn legal challenges in Oklahoma and in Florida, where, in November, a judge blocked the application of the so-called "STOP WOKE" Act to colleges and universities, in a decision that described the act as "dystopian" and referenced George Orwell's 1984. The ruling has been appealed to the 11th Circuit Court. Meanwhile, enforcement has been suspended.
It is a decision that has given Taifha Alexander, director of the CRT Forward Project at the University of California, Los Angeles School of Law, a measure of hope.
"I think the opinion out of Florida is promising for academic freedom in the college and university spaces," she says. "I think that's what we are going to be seeing a lot of in the year going forward. These bills that are extremely vague are going to be challenged on those standards. These bills that really do a disservice to students are going to be scrutinized."
Attacks against critical race theory in higher ed are expected to continue in 2023. Bills that were thwarted in the state legislatures including West Virginia, South Carolina, and Missouri are expected to be re-introduced. And there may be a change in strategy based on suggestions of former deputy assistant secretary for higher education programs Adam Kissel.
In an article published in the online magazine, The Federalist, Kissel suggests adjusting anti-critical race theory bills so that the focus of the battle moves away from the classroom to the administrative offices. Although classroom discussions between students and professors are highly protected by law, Kissel argues, legislatures often exercise control over the curriculum. By writing laws that prevent critical race theory from appearing in curricula at all, legislatures may better shield restrictions from court challenges.
At the same time, the battle over critical race theory in colleges is morphing into a fight over higher education as a whole.
"It started with anti-[critical race theory], but there are now different branches or tentacles stretching into different areas," says Alexander. She cites threats to limit tenure for new professors in Texas and South Carolina as stemming from anti-critical race theory discussions.
"We're seeing an upswing in bills being pre-filed that go beyond attempting to censor classroom speech and actually try to take power away from higher ed institutions over broad things such as the curriculum, opening and closing departments, [and] hiring and firing faculty, and [to] hand that power to politicians or political appointees," Young says.
In January, Florida Gov. Ron DeSantis sent four-year public colleges a memo demanding spending data about critical race theory and diversity programs.
Young argues that colleges will need to learn to defend themselves better.
"This is the soft underbelly of higher education: people using state legislatures to advance national agendas against it," says Young. "Higher education is not well-coordinated at the state level. There's not a lot of infrastructure for lobbying or advocacy like there is at the federal level. There is a weakness, and it's being exploited."
Young says he believes that, if institutions can coordinate across states to challenge these sorts of laws, the threat may eventually dissipate. Building that infrastructure will take time. So, colleges that want to teach freely about race — or continue to enjoy academic freedom as they know it — must be prepared for future battles.
"I don't think that it's going to slow down," says Alexander. "I think that it's just going to evolve."
Listen to the Critical Race Theory podcast panel discussion that Diverse broadcasted in October 2021.