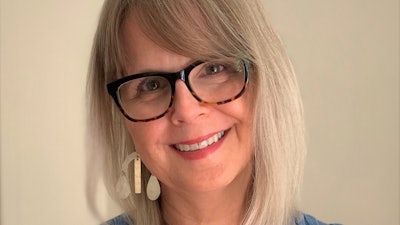 The beginning of the fall academic term brings to mind images of freshly graduated high school students arriving on college campuses across the country. But the incoming freshman class has dramatically changed in the last decade. When the fall 2023 term begins, close to 20% of community college students will also be high school students who are dually enrolled. Students in dual enrollment programs enjoy many benefits — participation provides them a jump-start on gaining college credit, and it can save them money. Dual enrollment can expose students to the rigor of college-level work, provide them vital information regarding transfer, and help them feel more confident about attending college. Students have spoken in Center for Community College Student Engagement (CCCSE) focus groups about the benefits, saying: "I felt like having the college experience early on when I was 17 helped push me in the direction of wanting to continue to go to college afterwards" and "going through the [dual enrollment] course prepared me for what I was about to go into. … I knew what my homework was going to be like in the future."
Some student populations are more likely than others to participate in these programs, however. To understand how to ensure better access and promote positive outcomes for all students in dual enrollment programs, community colleges need to understand the dual enrollment experience from the perspective of students themselves. CCCSE, with assistance from an advisory panel of experts, developed the Dual Enrollment Survey of Student Engagement (DESSE) to help college leaders learn from these students. Almost 4,500 students from 17 colleges across 11 states responded to the fall 2022 DESSE pilot administration. Since this was a pilot administration, the survey results may not be generalizable to a larger population — but they provide early insights into this growing population of college students.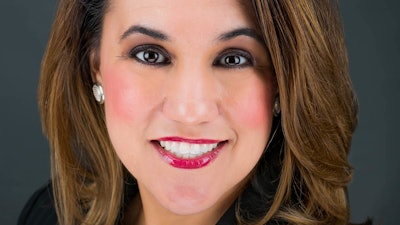 The survey respondents indicated that they were much more likely to learn about the opportunity to take dual enrollment courses from someone who works at their high school than someone who works at the college. These students also reported that they were more likely to decide on which college courses to take based on advice from someone who works at the high school.
Forty-five percent of all respondents said a reason they were taking dual enrollment courses was to earn credit toward a bachelor's degree, but when this data point is disaggregated by first-generation status and race, differences in aspirations are revealed: 50% of continuing-generation students reported they want to earn credit toward a bachelor's degree, compared to 35% of first-generation students. African American and Latino students were less likely than white students to mark earning credit toward a four-year degree as a reason for participating in dual enrollment. When asked about support services, 51% of respondents said they had not interacted with an academic advisor from the community college. Of the 49% of students who did interact with an advisor, only one-third reported talking about courses that would transfer toward an intended program at a four-year college. When community college students take student success courses and first-year experience courses that introduce them to the available support services at the college, they almost always relate that they are glad they did so. Dually enrolled students are no different. One said this in a CCCSE focus group: "I took the first-year experience course when I was a [dual enrollment] student. … I feel like it was very beneficial because I was young, and it was my first experience in college. It really helped me understand how college works [and] know what resources are available."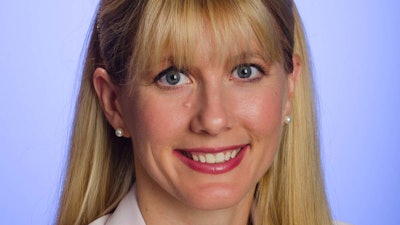 Ninety-five percent of the students responding to the survey agreed that they are motivated to do what it takes to succeed in their dual enrollment courses. And the vast majority (79%) said they are at least sometimes working harder than they thought they could to meet their instructors' expectations. Many students also reported frequent collaboration with their peers in class and conversations with their instructors about their grades and assignments. However, 38% of respondents said they have struggled in the dual enrollment courses they are taking, and students reported not using services like tutoring at the same rate at which they reported struggling.
The findings from the DESSE pilot also reveal that there may be an opportunity for colleges to provide guidance and information to students that could help better set them up for the success they seek. While many dually enrolled students are taking college courses from high school classrooms, the importance of someone from the college talking with them about their academic plans and aspirations and encouraging them to utilize available support services should not be underestimated.
Dr. Courtney Adkins serves as Associate Director of Publications, for the Center for Community College Student Engagement (CCCSE).
Dr. Linda L. García serves as CCCSE Executive Director.
Dr. Coral Noonan-Terry serves as CCCSE Program Manager, Special Projects.
The Roueche Center Forum is co-edited by Drs. John E. Roueche and Margaretta B. Mathis of the John E. Roueche Center for Community College Leadership, Department of Educational Leadership, College of Education, Kansas State University.