Dr. Jessica Howard has been appointed the 11
th
president and CEO of Chemeketa Community College, effective July 8. Howard will succeed Julie Huckestein, who recently announced her retirement.
Chemeketa has five campuses across Oregon: Salem, McMinnville, Brooks, Woodburn and Dallas. According to the latest data, the college currently served 11,285 full-time students in the 2017-2018 academic year.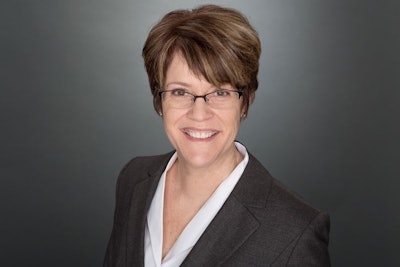 "[Howard's] proven leadership and personal dedication to student success, access and inclusion for all students makes her a perfect match for Chemeketa," said board chairwoman Neva Hutchinson in a statement. "It was clear from the feedback that we received from the community, faculty and staff that Dr. Howard is the right person to lead us as we enter the next chapter of Chemeketa's history."
Currently, Howard serves as the president of Portland Community College – Southeast Campus, which annually serves 11,117 students. She also previously was the vice president of academic affairs at San Antonio College.
While working at Portland, Howard told the Salem Statesman Journal that she had gained a better understanding of the community college landscape in Oregon in addition to "an incredibly positive impression of Chemeketa."
"The things that have really excited me about Chemeketa are the wealth of programs, really student-centered efforts around improving outcomes for students, addressing student needs, and its cutting-edge approached to placement for math and English when students arrive," Howard said.
She plans to dedicate as much of her time as she can at Chemeketa before beginning her new post in July to be more familiar with the school, students and staff, Howard said. Her main focus as she begins her presidency, she said, will be getting to know the communities, staff and legislative representatives for each district where a Chemeketa campus resides.
Howard received an associate's degree from San Antonio College, a bachelor's degree in English and bachelor's degree in music theory from Rice University and a Ph.D. in performance studies from New York University.