The Board of Trustees of Minnesota State Colleges and Universities has appointed Dr. Patricia L. Rogers as the next president of Lake Superior College. Rogers will begin her new role on July 1.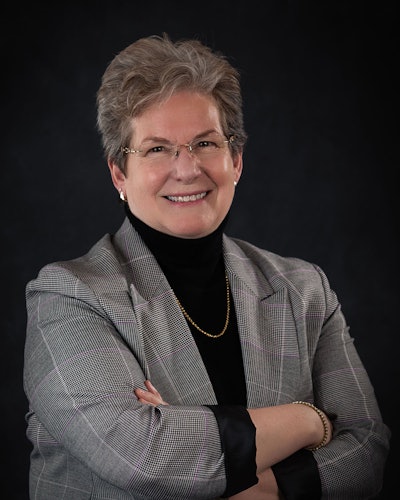 Rogers currently is provost and vice president for academic affairs at Winona State University, a role she's had since 2013.
She also is a Higher Learning Commission peer reviewer and WSU accreditation liaison officer.
"Lake Superior College is performing well and is moving in the right direction," said Devinder Malhotra, Chancellor of Minnesota State. "The challenge for the next president will be to build on this solid foundation, deepen and enhance the work, and accelerate the impact Lake Superior College has on the community and the broader region. In Dr. Rogers, I am confident that we have found the next leader who will, through authentic, open, and collaborative leadership, develop a shared vision and a shared responsibility to execute the vision, and will lead the college to even greater heights."
A Fulbright Scholar, Rogers earned a bachelor's degree, master's degree and Ph.D. from the University of Minnesota, Twin Cities.