City University of New York has appointed Dr. Fernando Delgado as Lehman College president and Dr. Larry Johnson Jr. as Guttman Community College president, the New York Daily News reported.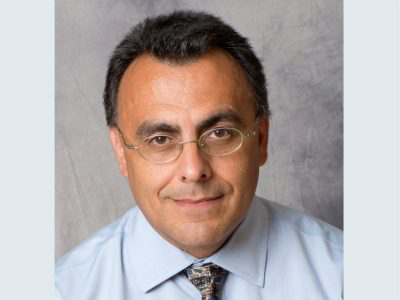 Delgado previously served as vice chancellor at University of Minnesota-Duluth.
Delgado's research focuses on Latinx identity. More than half of Lehman's population is Hispanic.
Johnson previously served as president of Phoenix College, and was the first African American president of the school.