Dr. Charlene Mickens Dukes, who recently retired as president of Prince George's Community College (PGCC), has been appointed interim president of Montgomery College.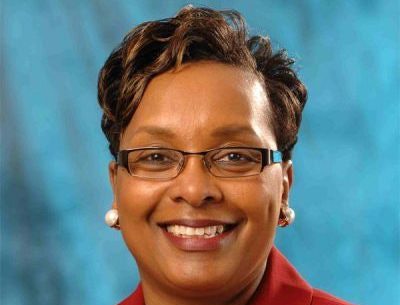 Dukes was president of PGCC for 13 years until her retirement in June 2020. She was the first female president of the school. She was selected to replace Dr. DeRionne P. Pollard, who was named president of Nevada State University, a four-year public institution.
Dukes is currently board chair of the Meyer Foundation and secretary of the Greater Washington Community Foundation.
"Dr. Dukes has been briefed on several MC initiatives at critical junctures, which will receive her focused attention," read a statement from the Montgomery College Board of Trustees. "In particular, the College's work on equity will continue under her leadership with the implementation of the Presidential Scholars Program, the advancement of the Board's antiracism work, and the progression of the East County strategy. The College's recovery from the pandemic will move ahead with the Return-to-Campuses plans already in progress and careful administration of federal and state recovery grants."