Amit Sevak, a global leader who has worked at universities and nonprofits across the world, has been tapped to be the next president of the Educational Testing Service (ETS).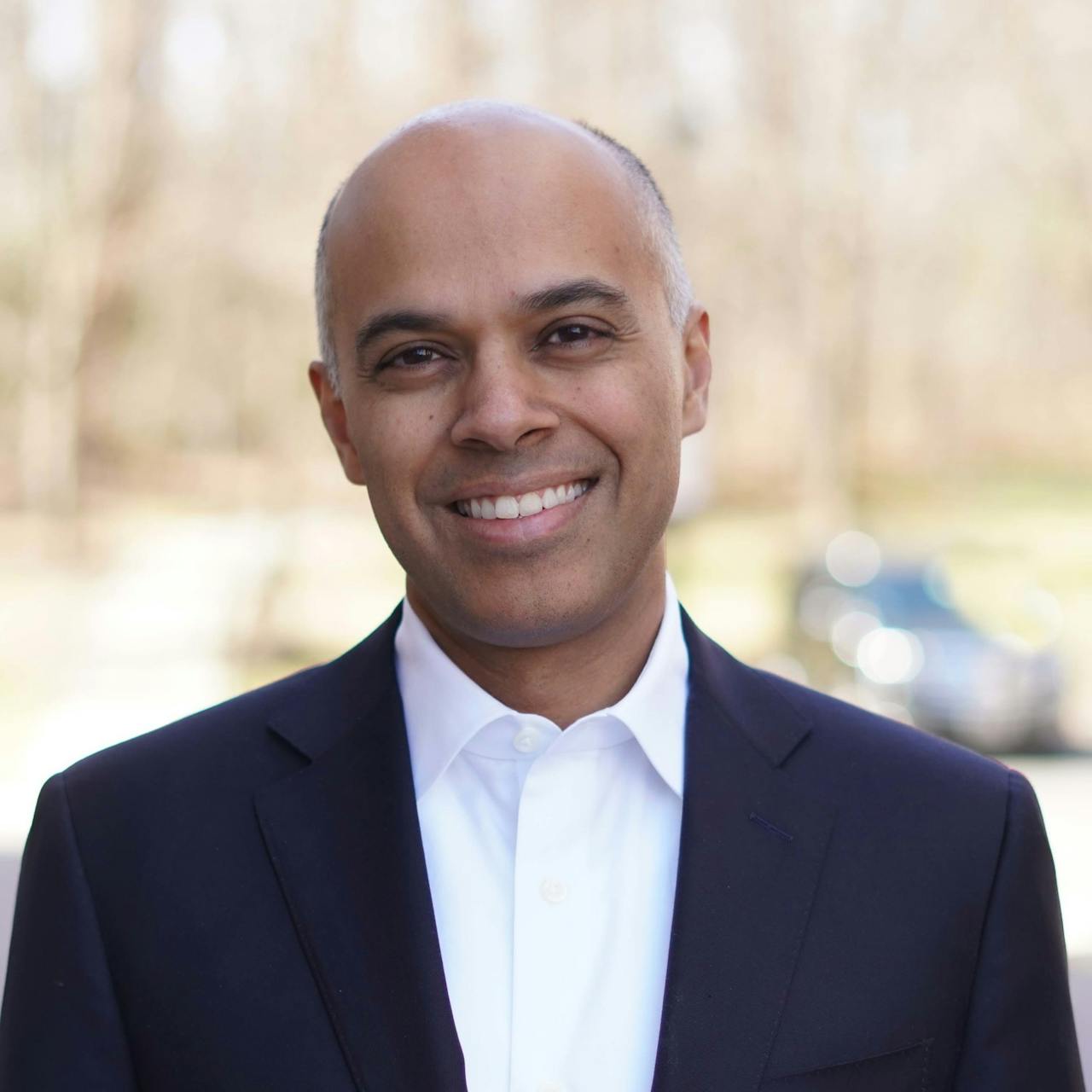 Amit Sevak
He will replace Dr. Walt MacDonald, who announced that he is retiring after 38 years of working for the world's largest assessment organization. 
"Amit is a transformational leader — I am excited about the experience and commitment to our mission that he will bring to ETS," said Jeffrey Sine, chair of the ETS Board of Trustees. "I am confident Amit will be an inspiration to colleagues and customers as the organization moves forward in its work to advance access, quality and equity in education and learning worldwide."
According to ETS officials, Sevak has held leadership posts at the University of Europe Madrid, INTI, International University Colleges in Kuala Lumpur and Universidad Tecnológica de México (UNITEC) in Mexico City. He has served with many nonprofits, including Cambiar Education, CitiBridge, and Education Design Lab. More recently, he provided coaching and capital to edtech startups throughout the world at Mindset Global.
"I have long believed in the incredible power of learning that is embodied in the mission of ETS," Sevak said. "ETS enables education opportunities for millions of individuals all over the world, I am honored to join the ETS family in advancing this vital mission."