Florida Gov. Ron DeSantis has awarded almost $1.6 million to Tallahassee Community College (TCC) on Aug. 10 through the Florida Job Growth Grant Fund to bolster workforce education opportunities in the healthcare industry.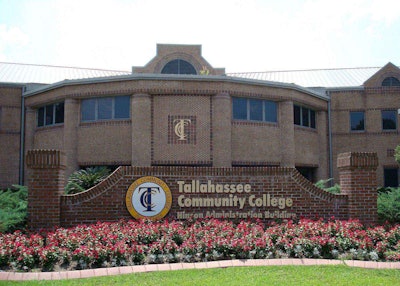 The money will allow TCC to expand surgical technology, dental hygiene, and dental assisting programs through new equipment, thereby helping the programs address regional healthcare occupational needs. The school expects expanding the programs by almost double, graduating nearly 1,300 residents.
"The earning potential of graduates from Florida's career and technical education programs rivals — if not sometimes surpasses — university degree holders, without the burden of debt," said Florida Department of Education Senior Chancellor Dr. Henry Mack. "Workforce programs like TCC's dental hygiene and surgical technology programs are in high demand and can result in immediate employment. This additional investment is a recognition of the quality of our state colleges and their ability to train Florida's future workforce, today."
The Florida Job Growth Grant Fund is an economic development program aimed at promoting public infrastructure and workforce training. The fund is currently accepting proposals.