The moment has finally arrived. The Biden administration announced on Wednesday that it is moving forward with its promise to partially cancel student debt.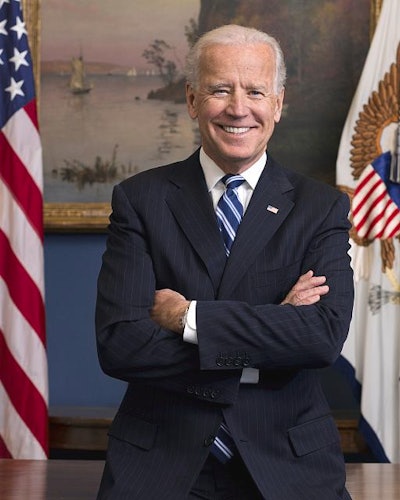 "Using the authority Congress granted to the Department of Education, we will forgive $10,000 in outstanding student federal loans. In addition, students who come from low-income families, which allowed them to qualify to receive a Pell Grant, will have debt reduced $20,000," President Joseph R. Biden said today in an address.
To qualify, individuals must earn less than $125,000 a year and families must earn less than $250,000. Biden said those restrictions will make it so "no high-income individual or high-income household, in the top 5% of income, will benefit from this action, period."
"In fact," Biden added, "About 90% of the eligible beneficiaries make under $75,000 a family."
The Biden-Harris administration anticipates this action will impact 95% of student loan borrowers, or roughly 43 million people. Almost 45% of student debt holders will see their debt fully cancelled, Biden said, equaling "20 million people who can start getting on with their lives."
Biden also announced the student loan repayment pause, issued due to the COVID-19 pandemic, will cease at the end of this year. These changes come on top of the Public Service Loan Forgiveness waiver and debt cancellation of students defrauded by predatory institutions, totaling $32 billion in student debt relief for 1.6 million Americans.
Some economists said this newest cancellation could spell greater trouble for future students as this solution does not address the increasing costs of college. While some experts in higher education are thrilled to see the Biden administration finally act, others say this forgiveness is not nearly enough to make a tangible difference in borrowers' lives.
"Ultimately, this is a decision that's not going to make anyone happy," said Dr. Robert Kelchen, professor of higher education and educational leadership and policy studies department head at the University of Tennessee Knoxville. "There's a lot of pressure from the left to go much bigger on cancelling debt, and as soon as this gets announced, there will be lawsuits coming from the right about the authority of the administration to unilaterally cancel student debt."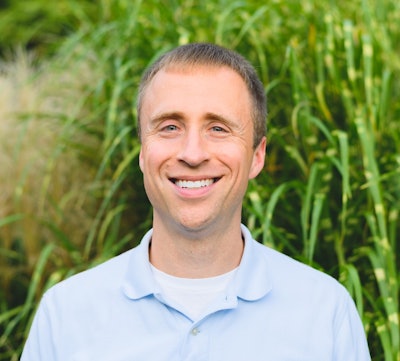 Dr. Patrick Gourley, an associate professor in the economics and business department at the University of New Haven in Connecticut, said that despite the Biden administration's assertions that debt cancellation will benefit only low-income or middle-class borrowers, this loan forgiveness will end up helping many without strong need.
"The median U.S. household income is about $68,000—the cap for this is $250,000 for household and $125,000 for individuals—so in part you're talking about loan forgiveness going to individuals very firmly in the upper class," said Gourley. "For some people, it's going to be a big help. If you have less than $10,000 in student debt and qualify, you're out of debt. If you're $150,000 in debt, it's not a big deal."
Dr. Charles H. F. Davis III, an assistant professor at the Center for the Study of Higher and Postsecondary Education at the University of Michigan, said that after waiting so long for the Biden administration to finally act on its promise to cancel debt, this latest announcement feels politically motivated. Davis said the amount won't be enough to address the wealth gap, already compounded because the majority of debt is held by Black and Brown student borrowers.
"In some ways, it's too little too late," said Davis. "We can appreciate that something has taken place, but at the same time, those of us working in this area toward debt cancellation, we made it abundantly clear that $10,000 and $20,000 is too little. If we think about this as a racialized crisis, it's not enough to have equitable impact."
Still, many scholars agree that, although the amount forgiven is lower than hoped for, it will still be helpful for borrowers from marginalized communities.
Dr. Tryan L. McMickens, an associate professor of counseling and higher education at North Carolina Central University, a Historically Black College and University (HBCU), said that over 75% of students who attend an HBCU rely on Pell Grants.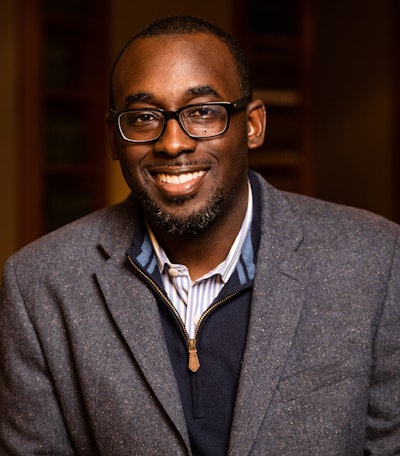 "Any type of cancellation, regardless of dollar amount, will help to narrow the racial wealth gap and will help to improve people's lives outside of education," said McMickens. "It remains incredibly significant and will end up impacting people's lives for the better."
While scholars have varied opinions on the true measure of impact from this debt cancellation, each expert agreed that something must be done to address the rising costs of college.
Dr. Walter M. Kimbrough, interim executive director of the Black Men's Research Institute at HBCU Morehouse College, said he hopes that the Biden administration will continue to push for doubling or even tripling the Pell Grant, which Biden promised to do in his announcement today. Pell Grants once covered over 80% of college costs—now, barely covers 30%.
"If we invest more in Pell Grants, then you've opened up opportunity for a broader range of people and more will feel like they benefit," said Kimbrough. "In 10 years, if you haven't changed anything fundamentally, you'll have another set of people saying you need to forgive loans again."
Liann Herder can be reached at lherder@diverseeducation.com.
Editor's Note: In related news Dr. Erika Moore shares her journey with student debt, how she eradicated it, and her personal mission to help other students do the same.