Dr. Tonya Smith-Jackson has been appointed provost and executive vice chancellor of academic affairs at North Carolina Agricultural and Technical State University (NC A&T). Smith-Jackson has served in the role in the interim since Jan. 1.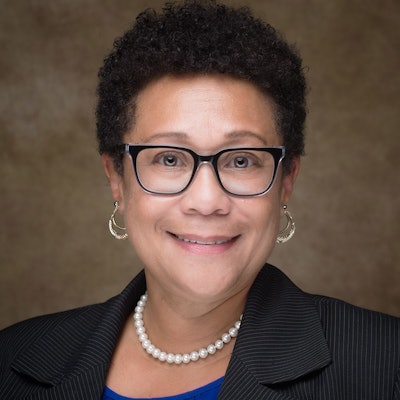 Smith-Jackson – a research engineer – has in the past been a program director at the National Science Foundation (NSF); NC A&T's senior vice provost for academic affairs; NC A&T professor and chair of the Department of Industrial and Systems Engineering; and professor of industrial and systems engineering at Virginia Tech.
She is also interim director of the Center of Excellence in Research, Education and Outreach, director of  the Human Factors Analytics Lab, and co-director of the laboratory for Cyber-Human Analytics Research for the Internet of Things (CHARIoT).
Smith-Jackson holds a B.A. in psychology from the University of North Carolina at Chapel Hill; a M.S. in interdisciplinary psychology/ergonomics and industrial engineering from North Carolina State University (NC State); and a Ph.D. in psychology/ergonomics also from NC State.