Oral arguments in the Supreme Court cases Students for Fair Admissions, Inc. (SFFA) vs. Harvard College and SFFA vs. University of North Carolina (UNC) are nearing. In preparation, the National Association of Diversity Officers in Higher Education held a webinar to discuss not only the potential outcomes, but how institutional leaders, counselors, and chief diversity officers can respond.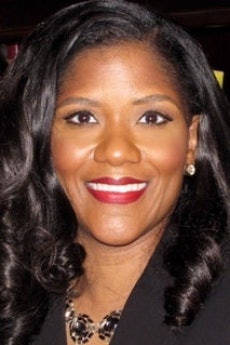 "Diversity professionals work at the intersection of race, policy, and law," said Caroline Laguerre-Brown, vice president for diversity, equity, and community engagement at The George Washington University in D.C.
"We now sit at the precipice of what could be a profound retreat on precedent. These cases come with sweeping implications for the hard-fought gains made in higher education, including admission, financial aid, and more," said Laguerre-Brown. "We need to be ready."
The cases will be heard by the Supreme Court on Oct. 31. Both will decide whether post-secondary institutions can use race as a consideration in admissions. While the court's official ruling could take months, the decision could have drastic implications beyond admissions. Current precedent supports the educational benefits of diversity on campus, but an SFFA victory will mean a transition into race-neutral practices and policies.
Art Coleman, former deputy assistant secretary of the U.S. Department of Education's Office for Civil Rights, and current adjunct professor of enrollment management law and policy at the University of Southern California's Rossier School of Education, laid out potential outcomes for the ruling.
"We don't know what the court will do, and I won't predict it," said Coleman. "Good policy and planning involve thinking through logically how I can be ready to engage with my stakeholders as we move forward."
One possible ruling would be in Harvard's and UNC's favor, which would result in little to no change in race-based admission practices. The court could also split its decision, ruling for SFFA in one case and not in the other, or it could rule in SFFA's favor due to minor, discreet points in the argument.
The more the court leans in favor of SFFA, the greater the potential implications for institutions, both private and public. Race-neutral policy development could require reassessments of financial aid packages or institutional scholarships set aside for students of color. It will likely change recruitment, outreach, and student support programs.
There are currently nine states in the U.S. which ban the consideration of race, ethnicity, and sex for admission. Institutions in those states have thought creatively about how to use race-neutral recruiting and admissions practices, but Coleman said those solutions have failed to produce the type of diversity that race-conscious policies do.
Deciding how to create race-neutral policies and practices will come down to each individual institution, said Coleman. But as guidance, Coleman suggested institutions start by focusing on their mission and goals, finding ways to acknowledge or increase diversity on campus without invoking strict scrutiny.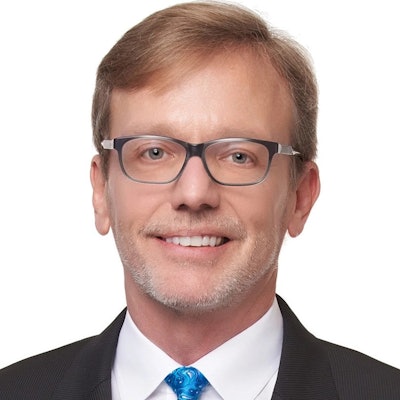 "Strict scrutiny applies to race. Unlike gender and sex, unlike all other basis on which you might draw lines, like socio-economic status or geography, strict scrutiny is the most rigorous form of judicial review," said Coleman. "If there's an individual benefit that some applicant or student gets that another student does not, and in some form or fashion race has entered the equation, that's when strict scrutiny applies."
Coleman explained that the precedent set by the Supreme Court in other race-based admissions cases from 1978 through 2016 affirmed the value of diversity on campus for greater educational benefit, including team-building skills, breaking down racial stereotypes, enhancing problem solving-skills, and more.
"Research shows us that when you've got that compositional diversity it can set the stage for meaningful student experience," said Coleman. "That then leads to student success and good outcomes, educationally and professionally, and as we advance students to become fully engaged civic leaders."
While waiting for the arguments and ruling, Coleman advised institutional leaders, lawyers, and diversity officers to come together and plan for a busy summer 2023. By that time, the decision will likely be known, and changes might need to be made.
Liann Herder can be reached at lherder@diverseeducation.com.