Bloomfield College will be known as Bloomfield College of Montclair State University once its merges with Montclair State University, NJ.com reported.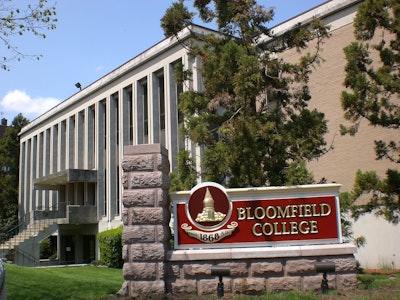 The two schools made a joint statement on Oct. 26, saying their respective boards authorized a merger plan. News that the private 1,300-student college will be incorporated into the public university came less than a year after Montclair State loaned Bloomfield money to help avoid shutting down.
The schools aim to finalize merging by June 30, 2023.
Bloomfield is the state's only four-year private college serving predominantly Black and Hispanic students. According to the statement, Bloomfield students will be able to continue education without interruption without additional costs. And its historic campus will remain and continue to focus on first-generation students.
Montclair State has also pledged to "make every effort" to keep Bloomfield's employees, the statement said.