Jia Osiel will become Achieving the Dream's (ATD) chief talent and equity officer.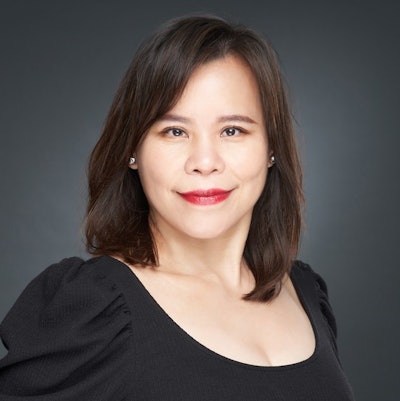 "Jia will support ATD in becoming a more equitable, inclusive and high performing non-profit modeling the expectations we hold for our colleges," said Dr. Karen A. Stout, president and CEO of ATD. "Her early focus will be on strategic leadership development and career pathing across the organization, especially with our middle leaders, as well as leading the shaping and implementation of ATD's own racial equity, diversity and inclusion plan."
Osiel has more than 20 years of experience in human resources leadership, including being senior director of diversity, equity, and inclusion at oil company BP; head of diversity and inclusion at Exelon Corporation; and culture and talent lead at the Federal Reserve Bank of Chicago.
"Every field needs equitable people-centered strategies, policies, and practices to build a diverse workforce with a wide range of knowledge and skills for serving the diverse communities we live in, and to make HR and Talent Development a key part of organizational core competencies." Osiel says. "I am excited about making a difference in the education field through leveraging my extensive leadership skills and experience across various industries to help Achieving the Dream build its organizational capacity for serving the nation's most reform-minded community colleges. Education and lifelong learning have opened up doors for me, taken me to places unimaginable, enriched my life experience, and empowered me to grow continuously to make this world a better place."
Osiel was a DEI Champion Awardee by National Diversity Council at its 2021 National Diversity & Leadership Conference.
Osiel holds a bachelor's degree in English from Providence University in Taiwan. She also holds multiple professional certifications including as a Senior Professional in Human Resources (SPHR) from HRCI; a Professional Agile Leadership (PAL) Certificate from Scrum; an advanced project strategy certification from the University of Chicago; and a strategic management certificate from the Balanced Scorecard Institute.