At least nine of 18 major-party candidates for governor in the U.S. South are in support of restricting classroom lessons about race and other topics in K-12 public schools, according to the Southern Education Foundation (SEF).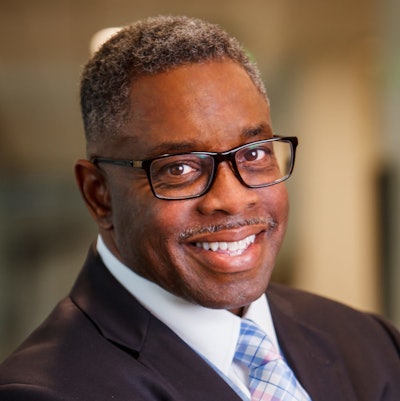 "If we ban classroom lessons on these topics, especially with little or no evidence for doing so, we keep students from learning the nation's full history and developing the critical thinking skills that come from a more accurate and complete presentation of the American story," said Raymond Pierce, President and CEO of SEF.
"Voting for Justice in Education: 2022 Candidate Profiles for Governor and State Superintendent" provides summaries of the education positions of 18 Democratic and Republican nominees in the nine southern states holding gubernatorial elections this year.
The nine states are Alabama, Arkansas, Georgia, Florida, Maryland, Oklahoma, South Carolina, Tennessee, and Texas.
Other findings from the report include that only one of 18 candidates has pledged to repeal a law restricting teaching about race-related topics.
"These types of debates also distract us from deeply important education issues that impact every student and family in the South," said Fred Jones, SEF senior director of public policy and advocacy.