Dr. Gary G. Bennett will become dean of Duke University's Trinity College of Arts & Sciences, effective Feb. 1, 2023.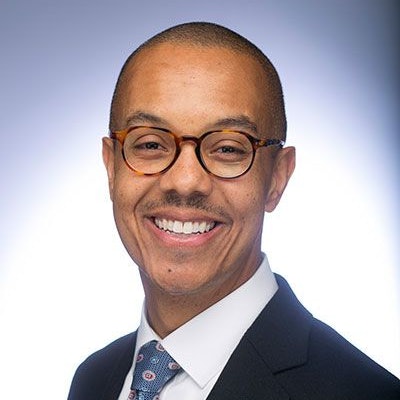 Bennett, a behavioral scientist, is currently vice provost for undergraduate education and professor of psychology & neuroscience, global health, and medicine at Duke.
Under Bennett's leadership, Duke has introduced initiatives such as the DukeLIFE program, to support first-generation and low-income students; the Academic Guides, who are residentially based professionals who provide academic coaching and wellness support; QuadEx, Duke's inclusive living and learning model; and the school's undergraduate major in global health.
"I plan to continue Trinity's efforts to recruit and retain a diverse community of inspiring minds, support the faculty's efforts to reimagine the undergraduate curriculum, and prepare our graduate students for a world of new opportunities," Bennett said.
Outside of Duke, Bennett served as president of the Society of Behavioral Medicine and is a fellow of the Academy of Behavioral Medicine Research and an elected member of the Behavioral Medicine Research Council.
Bennett's research interests focus on integrating digital health treatments into primary care settings serving medically vulnerable patients.
Bennett holds a Ph.D. and an A.M. in clinical health psychology from Duke, and a bachelor's degree in psychology from Morehouse College.