Dr. Charles Lepper has been named president of Grand Rapids Community College, WOODTV reported. His start date is yet to be set.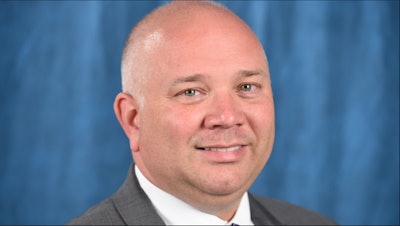 Lepper is vice president for student affairs and enrollment at Salt Lake City Community College. He has held other administrative positions at Tidewater Community College and Ivy Tech Community College.
"Dr. Lepper has the skills and the passion for education needed to lead GRCC into the future," GRCC Board Chair David Koetje said in a statement. "He will arrive at a college in a good place, and stand on a strong foundation built by [former GRCC President Dr. Bill Pink] and his predecessors. I am excited to see where he will take us in the years to come."
Lepper holds a bachelor's degree from Ball State University, a master's from Grand Valley State University, and a doctorate from Indiana State University.