Dr. Cynthia Pickett will become the Presidential Associate for Inclusion and Chief Diversity Officer (CDO) at Cal Poly Pomona (CPP), effective Dec. 12.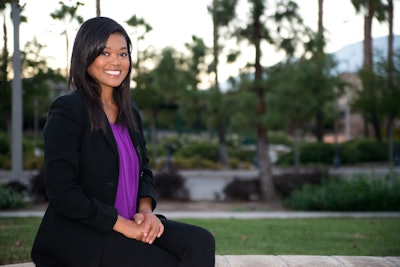 "In this role, she will serve as a member of my Cabinet, providing leadership to the university in our work to advance equity, diversity and inclusion (EDI) as core values, and collaborating with partners across the campus to foster a meaningful sense of belonging for all members of the Cal Poly Pomona community," read a letter to the community from CPP President Dr. Soraya M. Coley.
Pickett was associate provost for diversity, equity, and inclusion and an associate professor of psychology at DePaul University; and associate vice-provost for faculty equity and inclusion at the University of California, Davis.
Her scholarly work is in matters of social identity, intergroup relations, the self, social cognition, social inclusion and belonging, and inclusive scientific practices.
She is also president-elect of the Society for Personality and Social Psychology; fellow of the Association for Psychological Science; and member of the National Association of Diversity Officers in Higher Education.
Pickett holds a Ph.D. and M.A. in social psychology from the Ohio State University and an A.B. in psychology from Stanford University.