Kenyon College President Dr. Sean Decatur will be stepping down from his current role at the end of 2022 to become president of the American Museum of Natural History in New York City in April 2023.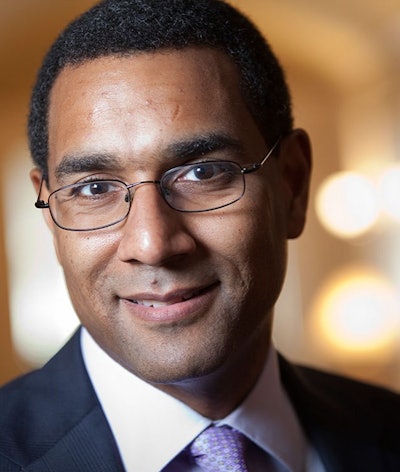 Decatur has been the school's president for almost a decade, his tenure having begun in 2013. Under his leadership, the school made impressive gains in student body strength and diversity, financial aid resources, faculty breadth and distinction, and campus enhancements.
"It has been a tremendous honor for me to lead this remarkable community over the past 9.5 years — to learn, to teach and to grow alongside you — and to aspire together to what I know is a very bright future for Kenyon," Decatur wrote in a Dec. 6 message to the Kenyon community.
Under Decatur's leadership, Kenyon will conclude its most successful fundraising campaign, growing its endowment to over $520 million.
Kenyon Provost Dr. Jeff Bowman will lead the college until the search for a new president is complete. And Decatur will be available through March 2023 to support the transition.
Decatur has been on the pages of Diverse across the years, and was recognized by the publication in 2007 as an Emerging Scholar.