Dr. JuliAnn Mazachek will become president of Washburn University, effective Feb. 1. And in doing so, she will become the first woman to lead the school as president.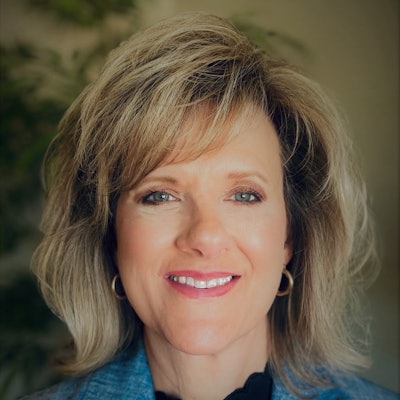 This marks a return to Washburn for Mazachek, who served in various leadership roles at the school for 30 years, such as dean of the Washburn School of Business and interim vice president for academic affairs.
She has been president of Midwestern State University since last May.
"Washburn University is such an important part of my family," Mazachek said. "I am incredibly honored to lead this institution as we build on a foundation of academic excellence and on our unwavering commitment to students and their success. Innovation, growth and collaboration with community partners are among my key priorities as, together, we continue to move Washburn forward toward an even brighter future."
Mazachek holds a master's degree in business administration and a doctorate in accounting from the University of Kansas.