The Institute for Higher Education Policy (IHEP) and Results for America (RFA) released recommendations for the Department of Education (ED) to set-aside 0.5% of funds from certain Higher Education Act (HEA) programs within ED and put it towards supporting equity-focused work.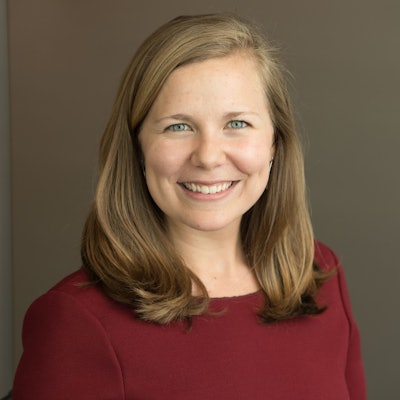 The Consolidated Appropriations Act of 2022 – and the Consolidated Appropriations Act of 2023 – gave the U.S. Secretary of Education authority to set aside up to 0.5% of funding from some HEA programs for the purpose of conducting evaluations, data collection, and analysis of HEA programs. IHEP and RFA are calling for ED to set aside the full 0.5%.
"Fully leveraging this set-aside authority is an important and necessary step toward understanding how to improve interventions and programs to better support students' postsecondary success, particularly Black, Latinx and/or Hispanic, Indigenous, Asian American, Native Hawaiian, and Pacific Islander students, and students from low-income backgrounds," said Eleanor Eckerson Peters, IHEP director of research and policy. "Our recommendations aim to strengthen the evidence base on what works, for whom, and under what circumstances in order to advance equitable higher education outcomes for all students."
Other recommendations include prioritizing evaluation of HEA-funded interventions to develop widely applicable lessons; incorporating equity into policymaking by engaging with researchers, evaluators, and practitioners; and making publicly available data and key findings.
"Our federal government invests billions of dollars every year in higher education but often isn't sure if those dollars have achieved their intended impact," said David Medina, RFA co-founder and chief operating officer. "Setting aside these HEA funds through our proposed recommendations will help build the evidence base of what works in higher education, particularly for historically underserved students."