Although the news cycle has been dominated by the Biden administration's student loan forgiveness program and its fate at the U.S. Supreme Court, the Department of Education's recent revisions to income-driven repayment (IDR) plans may be far more significant in the long run.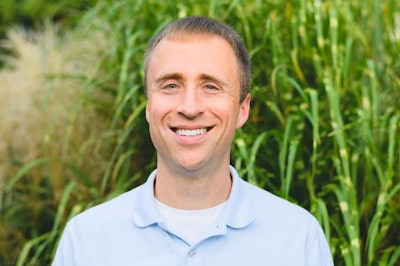 "Forgiveness is a one-time limited amount of money, and this is a new permanent option," said Dr. Robert Kelchen, professor and head of the department of educational leadership and policy studies at the University of Tennessee, Knoxville.
With IDR plans, student loan recipients' monthly payments are based on their incomes, instead of being set at a fixed amount. As part of the new rules, payments for undergraduate borrowers would be sliced in half, from 10% of discretionary income to 5%. Discretionary income will also be redefined so that less of a borrower's income counts.
"This is a much more generous system for undergraduate students," said Kelchen. "Many will end up paying less on their loans."
The changes are likely to be particularly helpful for women and minoritized borrowers, who are more likely to be enrolled in IDR programs, according to Dr. Daniel A. Collier, an assistant professor of higher and adult education in the department of leadership at the University of Memphis.
"We believe that it's due to the fact that women and minority borrowers are likely to have more debt, but also more likely to be underpaid than white men," he said.
Under the new rules, borrowers who have $12,000 or less in debt would have their loans cancelled after 10 years of payments, even if their payments are $0. According to Collier, the borrowers most likely to fall into this group are those who have stopped out. This category of borrowers has had a particularly hard time with student loan debt because, although they owe a balance, they do not have a credential that would help them earn more.
"Those who have stopped out are likelier to have low pay than those with degrees, and even a couple thousand dollars in debt is life-changing and life-crushing to them," said Collier.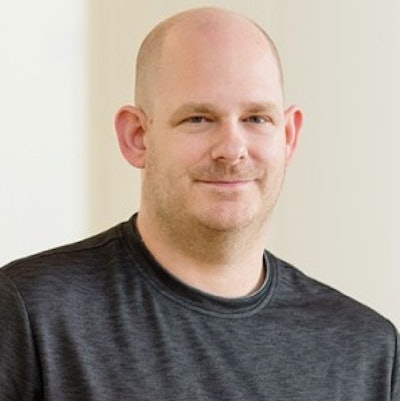 Collier described the changes as "an absolute win" for stopped out students, many of whom are first-generation and/or minoritized.
However, Collier noted that the changes would be less helpful for community college graduates and those with certificates.
"The administration talks about how this is going to help people who went to community college, but the average loan balance of people with an associate's degree from a public institution is close to $17,000," he said. "So, on average, it's not going to help the individuals who went to community college and got a degree."
With previous IDR plans, payments sometimes did not cover the monthly interest on the debt, causing borrowers' balances to increase. The new rules waive unpaid interest to prevent this from happening. Collier believes that the benefits of this change will be more psychological than financial.
"This will ease some of the mental distress of some borrowers because you don't see the balance go up now," he said. "But it's not like [it's] going to go dramatically down, either."
The new rules also include a plan to publish a list of schools that provide the least financial value to students, which has drawn opposition from for-profit institutions. Collier and Kelchen agreed: it doesn't matter.
"Shaming lists do nothing," said Collier. "It's a great political win in the larger conversation, but I don't think it will do much."
He also critiqued the proposed list's focus on finances as a measure of quality.
"I think we need to identify who are predatory institutions versus those who have poor outcomes because of what they're trying to accomplish and who they help," he said, citing schools that focus on minority and first-generation students.
Collier also thought that the complexity of the plan was also a problem. Whereas previous rules dictated a static percentage for payments, the new regulations use a sliding scale to calculate payments for borrowers who have both undergraduate and graduate loans.
"I don't know how confident [borrowers] would be in knowing how much they should actually be re-paying," said Collier. "How do we keep the government and/or servicers honest and accountable about what people should be paying, especially knowing that there have been issues in the past?"
However, Kelchen dismissed critiques that more generous IDR rules would lead to colleges raising tuition.
"I think at the undergraduate level, the answer is definitely no," he said. "That's because the amount that students can borrow from the federal government is pretty limited, and the majority of students are already borrowing that maximum."
Kelchen also argued that changing IDR rules is not the best use of higher education money.
"It would make a lot more sense to spend it upfront, do something like increase the Pell Grant," he said. "There are students who are scared away from college by the price tag, who are afraid to take out loans, and for those students, IDR doesn't help because they don't go to college in the first place."
Kelchen noted, however, that increasing the Pell Grant is harder politically because it has to go through the legislative process, whereas loan repayment rules are under the purview of the executive.
The new IDR rules are currently in a period of public comment. Final rules are expected by the end of this year, for implementation starting July 2024.
Jon Edelman can be reached at JEdelman@DiverseEducation.com.