Dr. John W. Miller Jr. will become dean of The University of Louisville's Raymond A. Kent School of Social Work and Family Science, effective Jul. 1, pending approval by the Board of Trustees.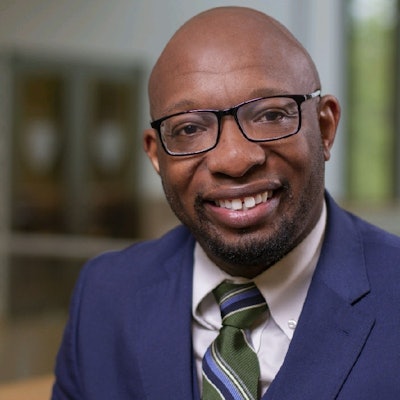 Miller is dean of curriculum and senior diversity officer at St. Norbert College.
"The Kent School has a rich tradition of producing exceptional research and dedicated practice and teaching," Miller said. "I look forward to serving the Kent School as we prepare the next generation of social work and family science leaders."
A diversity scholar, Miller's research includes matters such as the relationship between racism and adverse childhood experiences among African Americans.
He authored a textbook, "African American Perspectives: Matters of Consideration for Social Work Practice," in 2017. The same year, Miller was chosen as the Arkansas Social Worker of the Year by the Arkansas Chapter of the National Association of Social Workers.
He earned his Ph.D. in social work from the University of Tennessee, and his master's of social work and his B.A in experimental psychology from the University of South Carolina.