Laura A. Rosenbury will become the next president of Barnard College, effective Jul. 1.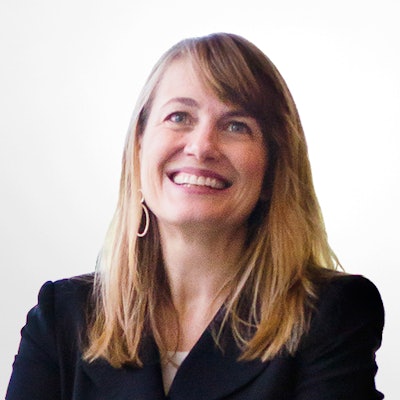 Rosenbury, the first woman to serve as dean at University of Florida's Levin College of Law, is a women and gender legal theorist with experience and expertise on topics such as reproductive rights, children's rights, and sexual harassment and abuse. At UF, she also taught feminist legal theory, employment discrimination, children and law, and family law as Levin, Mabie & Levin Professor of Law.
She has previously served as a law professor and vice dean at Washington University's Law School; a litigation associate at Davis Polk & Wardwell in New York City; and clerk for Judge Carol Bagley Amon of the U.S. District Court for the Eastern District of New York and Judge Dennis Jacobs of the U.S. Court of Appeals for the Second Circuit.
"It's an honor to be named Barnard College's next president, and I look forward to carrying forth its legacy as the leading academic institution for the advancement of women," Rosenbury said. "It was immediately clear how committed and close-knit the Barnard community is, and I'm deeply grateful to the Board of Trustees and Search Committee for entrusting me to continue Barnard's undeniable trajectory as a global frontrunner in preparing women to make their mark on the world. Higher education is where I learned to see and understand the world in a new way and was given the space to identify where my passions lie. It's incredibly special to be joining a community devoted specifically to helping the next generation of women do the same."
Rosenbury holds a B.A. in women's studies from Harvard-Radcliffe College and a J.D. from Harvard Law School.