Patricia Timmons-Goodson will become dean of the North Carolina Central University (NCCU) School of Law, effective Jul. 1, 2023.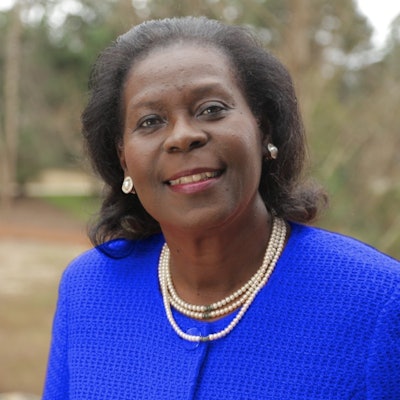 Timmons-Goodson is a retired North Carolina Supreme Court associate justice, the fourth woman and the first African American woman in the role. She retired from the Supreme Court in 2012. She is currently a member of the American Bar Association (ABA) and co-chair of the board of the NC Justice Center.
Timmons-Goodson has previously worked as a prosecutor; a legal-aid attorney; a district court judge; and associate judge of the North Carolina Court of Appeals. She was the first African American woman was elected to an appellate court in North Carolina.
"I'm very elated that former North Carolina Supreme Court Associate Justice Patricia Timmons-Goodson will be joining our team at NCCU and look forward to working with her and her team as we advance the mission of the law school by preparing a significant cadre of the nation's future jurists," said Dr. David H. Jackson, Jr., NCCU provost and vice chancellor for academic affairs.
Timmons-Goodson's work has earned her accolades and recognition as the Advocates for Justice- Appellate Judge of the Year; Order of the Long Leaf Pine; the UNC William R. Davie Award; the NC Bar Liberty Bell Award; and induction into the North Carolina Women's Hall of Fame.
Timmons-Goodson holds a bachelor's degree and a J.D. from the University of North Carolina-Chapel Hill and an L.L.M. from Duke University Law School.