A new Illinois law will aim to make major course credits at Illinois higher ed institutions transfer-friendly, reducing the time and money students spend on degrees. The legislation has passed both the Illinois House and Senate and is awaiting governor approval.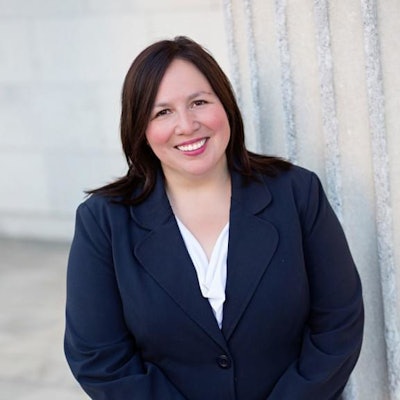 SB2288 – effective Jan. 1, 2024, if approved – would require public colleges and universities to accept all major courses approved for transfer through Illinois Articulation Initiative (IAI) Act as equivalent major courses, so long as a specific major is offered at the receiving institution.
"This is great news for students that want to continue their education at a 4-year university in Illinois," said Sen. Cristina Castro, the bill's Senate sponsor. "This legislation will reduce the financial and time burden on them and accelerate their path to a meaningful career."
As it stands now, four-year schools can accept IAI major courses as direct course equivalents or elective credits, meaning some public university transfers have to repeat courses they already took in community college for their university degree.
The bill would also create an IAI education panel that provides accelerated paths toward education degrees.
"The creation of an education panel, in concert with the mandated transfer of major coursework is a step forward in addressing the statewide teacher shortage. The panel will help create pathways and course sequences developed specifically for students who start their post-secondary education at a community college and seek to transfer and complete an education degree at a public university," said Terry Wilkerson, chairman of the Illinois Council of Community College Presidents and president of Rend Lake Community College.
The legislation is part of an Illinois Community College Board (ICCB) initiative to increase educational access and strengthen the state workforce.