Dr. Amy Bosley will become president of Northwest Vista College (NVC), effective mid-July.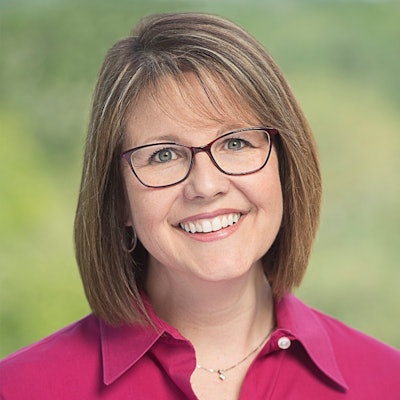 Bosley is currently chief of staff and vice president for institutional planning and development at Valencia College. She previously served as vice president of organizational development and human resources; associate vice president of organizational communication and development; and academic coordinator at Valencia College.
Bosley will take the helm as the school leads into a new five-year strategic plan and the Excelencia in Education framework.
"We are pleased to welcome Dr. Bosley as she is a leading higher education administrator and has a strong track record of serving the community college mission and students by improving student access and completion," said Dr. Mike Flores, Alamo Colleges District chancellor. "Her experience of advancing innovative practices in student access and completion will further the goals of Northwest Vista College and the Alamo Colleges."
Bosley, an Aspen Presidential Fellow, holds a B.A. in organizational communication and an M.A. in communication from the University of Central Florida, and an Ed.D. in organizational leadership from Nova Southeastern University.