Dr. Kimberly Rogers will become president of Contra Costa College (CCC), pending board approval, Danville San Ramon reported.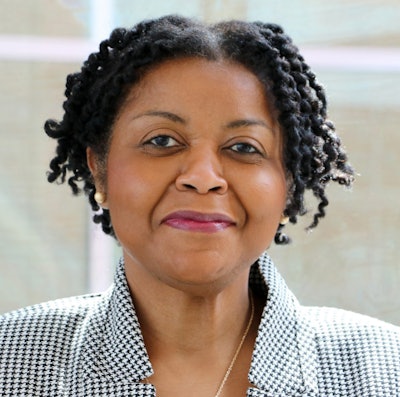 Rogers has been serving as acting president of the school since last June. Previously, she was vice president of instruction at CCC; vice president for academic and student affairs at Roxbury Community College; assistant professor of higher education at SUNY Buffalo; and English instructor at Université de Haute-Alsace.
"Her responsiveness to community needs and focus on advancing equitable student outcomes is an excellent fit for CCC and the West County community," said Mojdeh Mehdizadeh, interim chancellor of the Contra Costa Community College District.
Rogers – a first-generation student – holds a doctorate in higher education from Pennsylvania State University; a master's degree in education from Harvard University; and a bachelor's degree in French, with a minor in chemistry, from the University of South Carolina Honors College.