Dr. Pamela Haney will become president of Moraine Valley Community College, effective Jul. 1, Patch reported.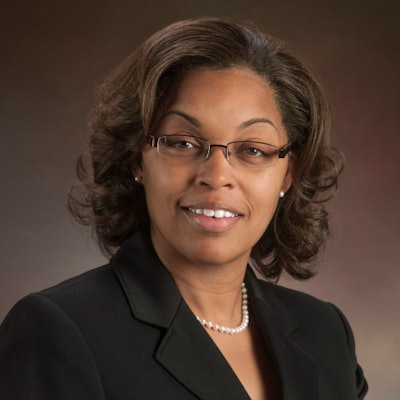 Haney is currently vice president for academic affairs at Moraine Valley. Previously, she has served as program administrator and assistant professor of communication arts at Defiance College; and assistant professor of speech communication at Norfolk State University.
During her time at Moraine Valley, Haney oversaw the Title III-Strengthening Institutions Program Grant for its Increasing Access to Career Pathways Initiative by the U.S. Department of Education.
Haney has been commended for her work in higher ed, receiving awards including 2016 John & Suanne Roueche Excellence Award from the League for Innovation in the Community College and Moraine Valley's 2016 Dr. Vernon O. Crawley Leadership Award.
Haney holds a Ph.D. in interpersonal communication from Bowling Green State University; an M.A. in speech communication from Norfolk State; and a B.S. in mass communications also from Norfolk State.