Georgia Gov. Brian P. Kemp was elected chair of the Southern Regional Education Board (SREB) earlier this week.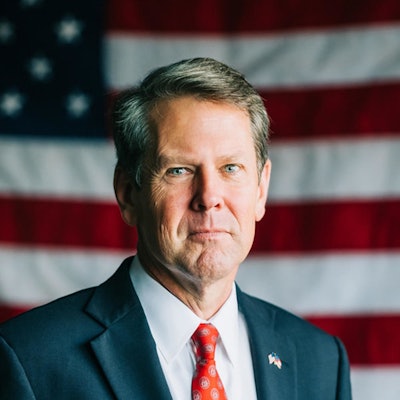 SREB works with states to improve public education at every level, from early childhood through doctoral education.
"I am honored to serve as this year's SREB chair as we work with partners in and beyond the state to ensure children across the region receive the quality education they deserve," Kemp said.
Kemp added that his goals for the state include improving literacy for K-12 students, addressing teacher shortages, and increasing broadband access, especially in rural areas.
"Governor Kemp is committed to education and employment opportunities for every Georgian and across the South, whether they live in rural areas, cities or the suburbs," said SREB President Dr. Stephen L. Pruitt. "This is an important focus across the South as states work to align education offerings to the demands of their own workforce and economies."