The American Association of State Colleges and Universities (AASCU) has released a policy brief with recommendations on effective public investment in regional universities.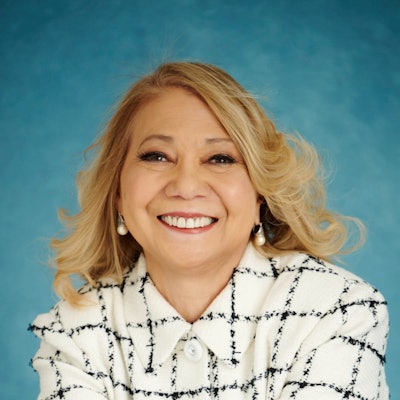 The brief, "Funding Stewardship of Place: Public Policies to Advance the Regional Stewardship Mission," details public policy priorities to increase co-investment in state and regional public higher ed, the end goal being to bolster regional economic return on investment and create thriving communities.
The brief – written by Dr. Kevin R. McClure, an associate professor of higher education at the University of North Carolina Wilmington, and Dr. Ashish Vaidya, senior fellow at AASCU – took into account input from a task force of 10 current and former presidents of AASCU member schools.
One recommendation is to create a grant program that would leverage federal funding and require contribution from partnering states. Another is for lawmakers to invest in programs and research for economic and workforce development, civic engagement, public service, and include funding opportunities.
"As engines of economic, social, and civic prosperity for students, families, and communities, regional comprehensive universities play a crucial role in fostering upward economic mobility and helping diverse students achieve their educational, career, and personal aspirations," said AASCU President Dr. Mildred García. "By aligning state and federal resources with regional comprehensive universities, we can unlock the full potential of these institutions and deliver a powerful force multiplier for community well-being and state and regional economic growth."