Dr. Dana B. Hamel, founding chancellor of Virginia Community College, has died at 99, NBC 12 reported.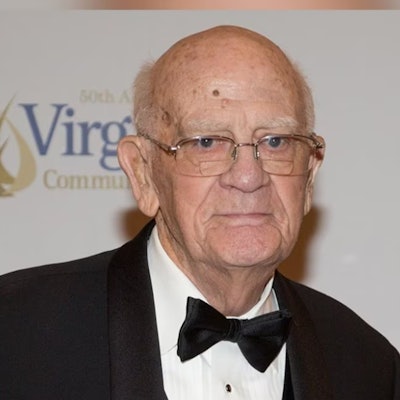 "Dr. Hamel died Friday night, just a few weeks shy of his 100th birthday," VCCS Chancellor Dr. David Doré said in a statement. "We have lost a great friend and Virginia has lost one of its guiding lights of the 20th century."
Hamel was chancellor from 1966-1979, during which his guidance and determination resulted in one of the U.S.'s leading community college systems, Doré said.
Hamel – also a U.S. Army Air Corps veteran – was an educator, having also overseen Roanoke Technical Institute and served as executive director of the Virginia Center for Public/Private Initiatives.
Hamel held a doctorate in education from the University of Cincinnati.