The Black Futures Lab has announced the largest survey of Black people conducted in the United States. Nearly 130,000 responses from across all 50 states partook in this survey, this is four times the size of the 2018 Black Census.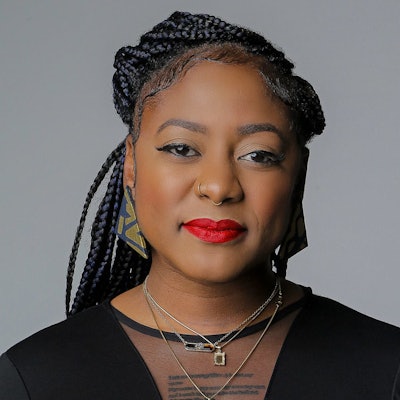 Alicia Garza, founder and principal of Black Futures Lab, said she began designing the Black Census Project after the 2016 election because Black communities are still being undercounted and under-engaged.
"It is critical that we engage Black communities early and often," said Garza. "Every day, policy is being made about us, without us. We launched the Black Census to transform that. We take the data from the Black Census and use it to inform a Black agenda that serves as a roadmap for policymakers and politicians on how to best address the needs of Black communities. The Black Census is historic and important—there is still time for you to join us and participate so that your voice can be heard."
The purpose of the Black Census is to use the results to design and release the Black Agenda 2024. This agenda is a policy roadmap that will inform legislators nationwide of the key priorities of Black communities across America. The results will be used to activate and engage Black voters in advance of elections, encouraging Black communities to stay engaged and wield political power to inform, influence, and impact all institutions and decisions-markers who are or should be engaging Black people.
The Black Census Project collects findings of Black attitudes and opinions across demographics and geography, including LGBTQ+ communities, transgender communities, incarcerated Black people, Black immigrant communities, and Black people in rural areas.