The U.S. Department of Education (ED) has announced settlements with five freestanding law schools accused of improperly disbursing federal financial aid to students in unaccredited program.
According to ED, Albany Law School, the John Marshall School of Law in Atlanta, Brooklyn Law School, New England Law—Boston, and New York Law School doled out nearly $2.9 million of federal funding to 92 students between July 2017 and June 2022 that it was not allowed to give.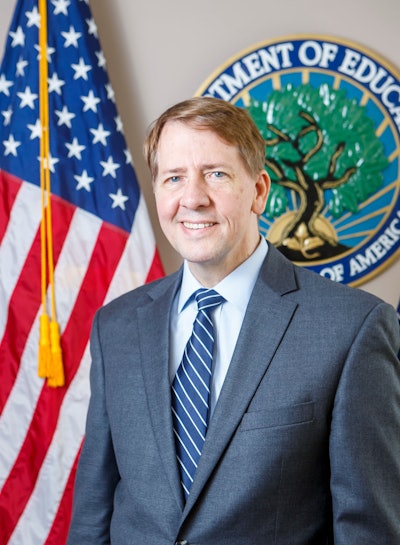 In order to disburse federal financial aid to students, institutions generally must be accredited by a national agency. The American Bar Association often accredits Juris Doctor programs, but not Master of Laws programs, which require separate accreditation. An investigation by FSA determined that master's programs at the five schools in question did not have this additional approval.
Under the settlement, the schools will reimburse ED for the expected losses.
""Today's actions demonstrate our commitment to protect the integrity of the federal student aid programs," said Federal Student Aid (FSA) Chief Operating Officer Richard Cordray. "Through our ongoing work, we will continue to protect both students and taxpayers."