Over four million student borrowers have enrolled in the Biden administration's new Saving on a Valuable Education (SAVE) income-driven repayment plans, the Department of Education (ED) announced. The total includes those who were moved over from the previous Revised Pay-As-You-Earn plan.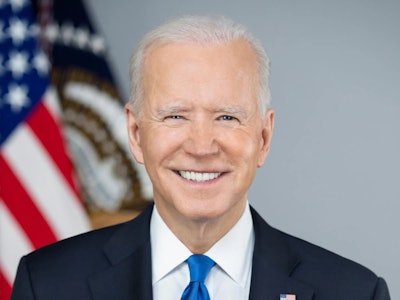 "Millions of borrowers are already benefitting from enrollment in the SAVE plan, and I'm thrilled to see so many Americans submitting applications every day so that they, too, can take advantage of the most affordable student loan repayment plan in history," said U.S. Secretary of Education Dr. Miguel A. Cardona.
With SAVE plans, borrowers who make under $15 an hour won't have to make any payments, and those who earn above that would save over $1,000 compared to other plans. The SAVE plan is structured so that borrowers' balances will not grow due to unpaid interest, as long as they keep up with payments. The application is designed to be straightforward, and income information can be accessed securely from the IRS.
The announcement comes as House Education and the Workforce Committee Chairwoman Virginia Foxx (R-NC) and Representative Lisa McClain (R-MI) introduced a Congressional Review Act resolution to overturn the plans, which they described as "reckless."
"Biden's administration knows what it's doing is illegal but it's pushing forward anyway, promoting its SAVE scheme as a solution to America's broken student loan system," Foxx and McClain said in a statement. "In reality, the SAVE scheme is a desperate effort to curry favor and buy votes ahead of the next election."