Dr. Vernon B. Harper, Jr. will become interim president of California State University, Bakersfield (CSUB), effective Dec. 31, Bakersfield Now reported.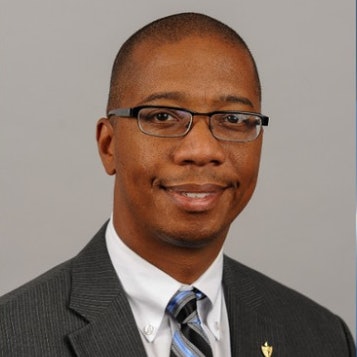 Harper is currently provost and vice president of academic affairs at CSUB. Previously, he was dean of academic programs at the school.
"Dr. Harper is a highly principled and energetic academic leader, with a well-established track record of innovation, student success and inspiring faculty engagement and productivity," said Dr. Jolene Koester, CSU interim chancellor. "He is a student-focused leader with a longstanding dedication to educational equity and a demonstrated commitment to institutional achievement through university-wide collaboration."
Harper holds a bachelor's in communication from Pennsylvania State University; a master's degree in rhetoric and communication from West Chester University; and a doctorate from Howard University.