U.S. Vice President Harris has kicked off her seven-state tour to court young voters on college campuses, The Hill reported.
The "Fight for Our Freedoms" college tour – it began Thursday at Hampton University – will focus on issues that particularly affect young people, including abortion rights, climate change, and LGBTQ+ rights, the White House said.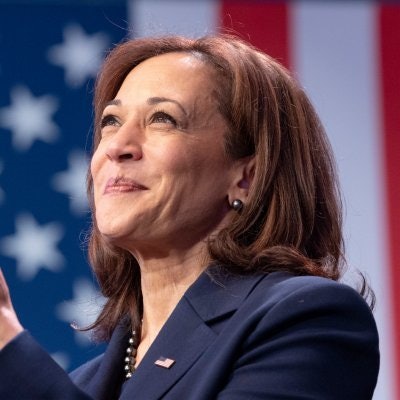 "This generation is critical to the urgent issues that are at stake right now for our future," Harris said. "It is young leaders throughout America who know what the solutions look like and are organizing in their communities to make them a reality. My message to students is clear: We are counting on you, we need you, you are everything."
Early voting in Virginia's legislature elections started on Sep. 15, and all the chamber seats are up for election. The state's elections are being viewed as a referendum on Republican Gov. Glenn Youngkin, who has pushed for conservative politics such as a 15-week abortion ban.
"We've got a fight on our hands right now. We are fighting for our democracy, and this is real," Harris said. "These attacks on voting rights, on a person's ability to make decisions about their own body, on issues like affirmative action, on issues that are about what makes for reasonable gun safety laws. This stuff is real. And it's happening right now in real-time. But I am optimistic, because I know that our leaders are up for this challenge and will not be denied."
As part of the tour, Harris will visit Morehouse College on Sep. 25; the University of Wisconsin-Madison; the College of Southern Nevada; and Northern Arizona University.